Rusty Brown Bomber steelhead wake fly

Big version
This a 60 millimetre version our big version – equivalent to a # 4 – 6 hook version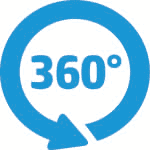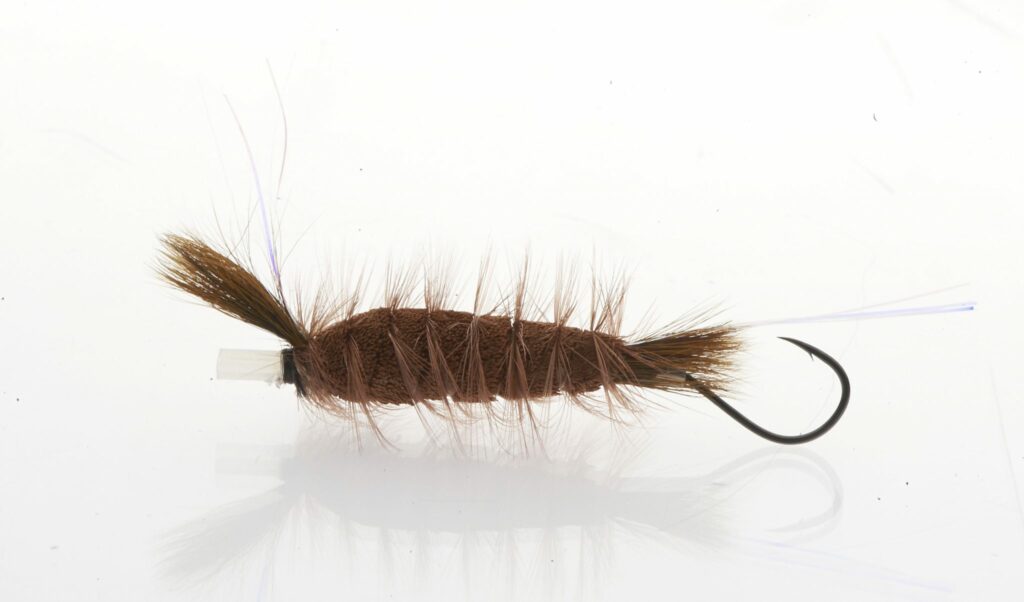 Fish your fly with the hook up-side-down
Just like some anglers will fish the hook reversed on the Quigley's Dragon Gurgler – they would also use this technique on their wake-bombers – to do so in an easy and smart way you may use a so-called egg hook or up-eye hook– as seen fitted on the fly in the image to the right. The up-eye hook will enable you to get a different angle on the hook and the low-memory medium soft tubing this steelhead wake Bomber is tied on, is well suited to accommodate such a fly fishing method.
Some other big steelhead wake Bombers
All the steelhead wake flies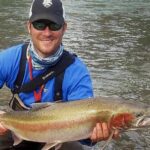 We've done so well on your flies over the years and they skate so well that we don't need to fish anything else when it comes to wake flies!
.