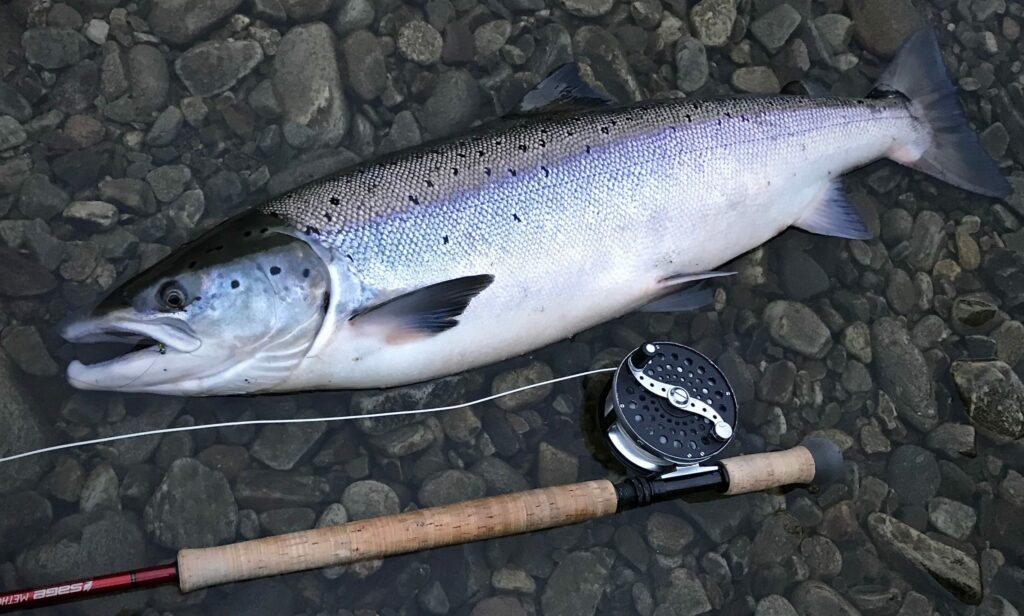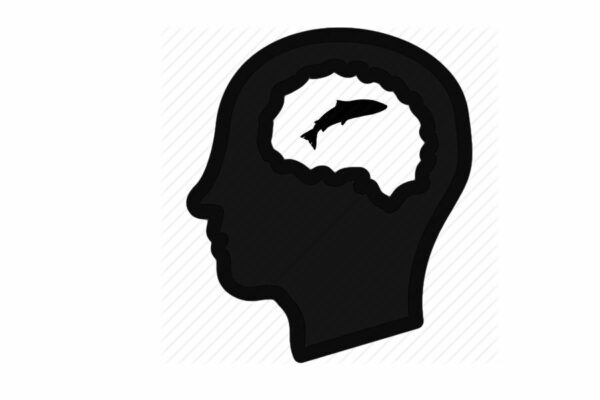 Why such small tube flies?
Small flies are just an important part of the salmon and trout fly box. We tend to forget that salmon and trout are more than ferocious predators – they are also highly adaptable critters that could blend into an environment and take advantage of what food source is available. It is these skills that we tap into when we reach for the small flies in our fly-box.
It could be in that slow pool where salmon and steelhead have settled down, a place where they only will encounter small hatching insects during summer – where a traditional salmon or steelhead fly would look very wrong and where presentation really matters.
You have to lose fish on small flies
The sooner you get around this fact the better. Pitching miniature flies to bigger fish has always been a heart beating topic and we at Fishmadman love this sport but you will have to accept the fact that you will be losing more fish than you might want to do. The flies are small and to be able to present these flies correctly they have to be fitted with small hooks, and such hooks may be bend outwards during great runs… and flies and hook may fly right out of the mouth of your dream fish when it tumbles across the surface… but we would say that this is far better than had you never been able to hook-up with that same fish.
You have to loose fish on small flies – the sooner you get around this fact the better.
Fighting big fish on small hooks doesn't have to be so very dramatic – it can be – but if your careful and take it easy the fish will very often be compliant and finally come to you. You will need to prepare a bit for this kind of fishing and here are some things you can do to make things work
Use a fly reel that has a light ratchet or an adjustable brake that will allow you to control a powerful run where you have to admit line out quickly
Use (as we do) a soft tippet material on your leader…We prefer soft nylon like: Maxima Chameleon or Original Streen. These nylon brands will stretch when under strain…something quite valuable when the fish jumps or shakes its head.
Use only the best hooks available. Hooks already designed for the job of fighting big fish.

Getting the right hook and fly…
On the individual pages for micro flies we will highlight more information to get you the right size hook and fly – Should you have any questions regarding specific flies for specific rivers – Don't hesitate to call us… we have a great network of anglers we correspond with and we will easily get the right information for you…
---

FREE SHIPPING
We work with
very
low shipping prices and give you FREE shipping when buying goods worth + 100$