Closely related to baitfish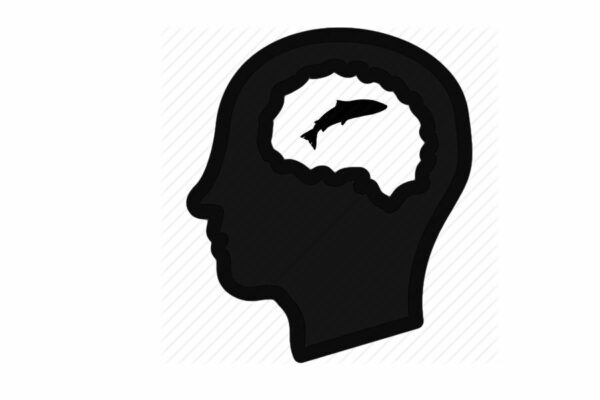 See-through body…
Special designed Sunray Shadow flies – built slim with selected hair – iridescent material giving the fly a shimmering but also impactful see-through body – We are proud to finally present these flies that we have been working on for some years – Catches have been astonishing, and it goes to show that it is worth putting extra time and effort into the perfect fly-design
Get ready for a new form of fishing!
You will be amazed at how well these flies work in your river.
How to! These Iridescent flies are designed for fast waters and fast retrieve – A thin long wing gives the fly a very slender look, and we cast them across the river at a 90-degree angle or even upstream… We retrieve them in a fast ripping motion.. and often leave them still – only – when we reach the rod tip… Most salmon will take this fly with a huge splash, often jumping out of the water… We strike when we see the fish jumping or the line tightening.
---

FREE SHIPPING
We work with
very
low shipping prices and give you FREE shipping when buying goods worth + 100$