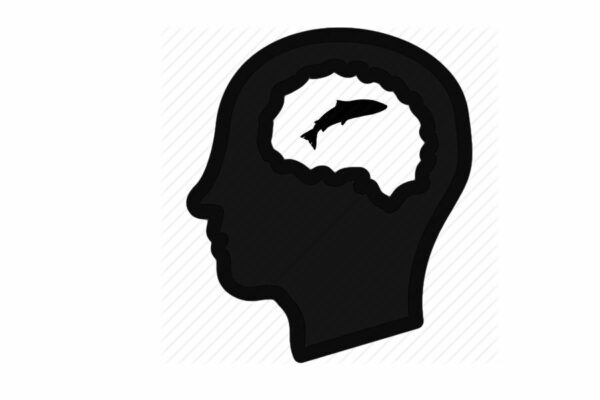 More than a snack
A compact alternative to the Bomber pattern – Shares a lot of the Bomber features – and an apparent dry fly to be tied on a tube
These flies were originally custom-made for anglers pursuing giant salmon on the Lower Humber in Newfoundland – They make a buzzing sound when cast and take a lot of water repellent.
The biggest is 80 millimetres (3 inches) from Tail to front.
The smaller is 65 millimetres (2 1/2 Inch).
---

FREE SHIPPING
We work with
very
low shipping prices and give you FREE shipping when buying goods worth + 100$
I can tell you this fly and other tube dry flies will definitely be in my arsenal from this point on! Several times I hooked and landed large Atlantic salmon on their creations when my traditional flies and Bombers had no effect on the salmon. The Atlantic Salmon world is continually changing with new gear and techniques, Don't miss the boat on this new and exciting way to fish dry flies! Give these flies a try! You'll be more than happy that you took the time!! Thank-you Jesper and Per" Tight Lines!