The Monster Tube Caddis - A Fishmadman caddisfly imitation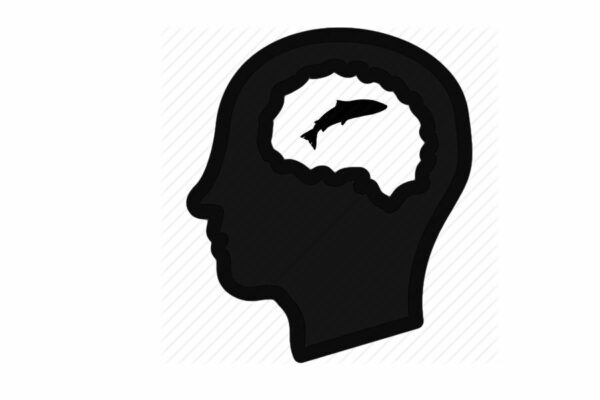 A great caddisfly imitation
The important salmon dry fly is a caricature of the caddisfly insect that salmon and steelhead feed on during their life in the stream.
A Fishmadman pattern from the 90s has proven very efficient on big salmon in Canada and Scandinavia. We know of five 30 lb + fish being caught on this pattern since 2008
The fly has also proven to be the right kind of pattern for big steelhead, and we have dedicated a category for the special Monster Tube Caddis steelhead version – Look at our wake fly section.
Two flies - Two forms of fly fishing...
Monster Tube Caddis for salmon fishing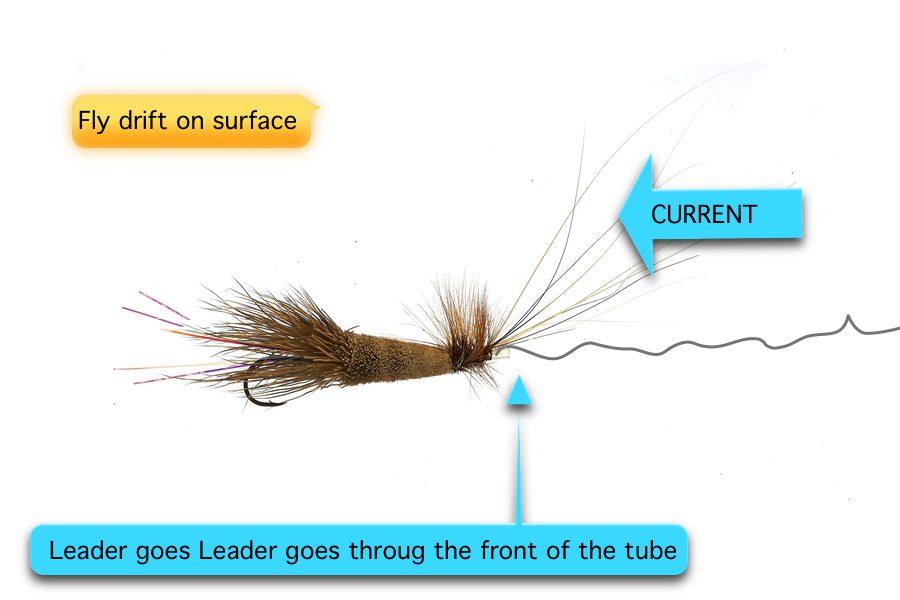 Made for dead-drift fishing
Made for dead-drift fishing where the fly is cast to a known salmon, and steelhead lie to be left motionless to drift across the fish.
Monster Tube Caddis Made for steelhead fishing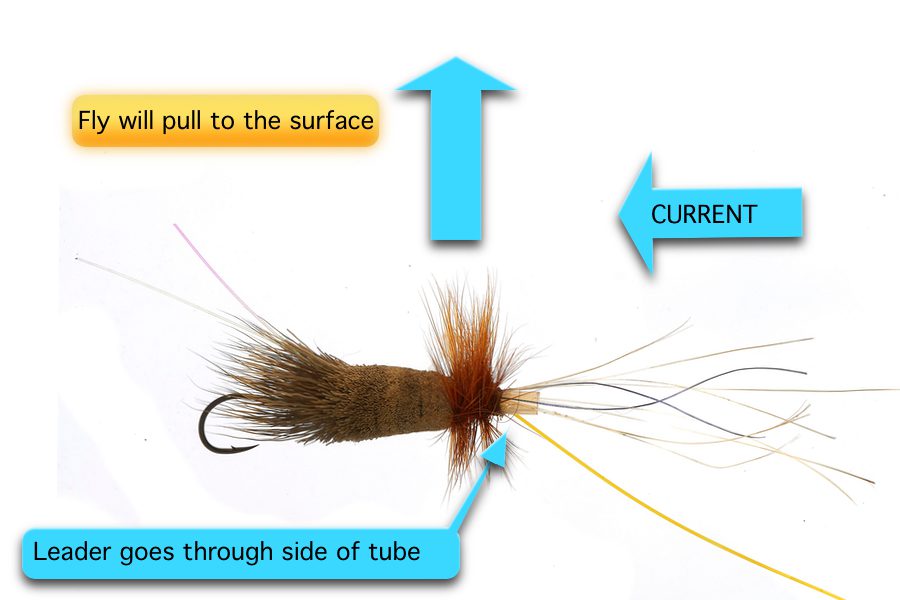 Made for wake-fishing
Here the Monster Tube Caddis is made for wake-fishing, where the fly is pulled or skated across the river surface. Tied on our riffling hitch tube – A fly that fast has become the favourite with many steelheaders fishing BC rivers. Yet another must-have in your box of skate and wake flies.
Wake and dead-drift Monster Tube Caddis flies
---

FREE SHIPPING
We work with
very
low shipping prices and give you FREE shipping when buying goods worth + 100$