Try a form of salmon fly fishing that will change your sport for good...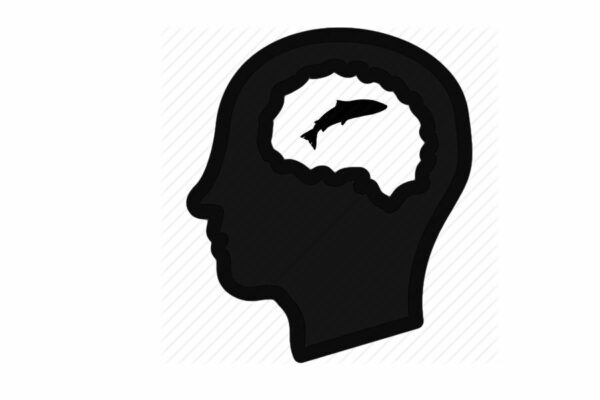 It's quite a bold statement but also something we believe in as we over the last decade have developed this sport and seen salmon behaviour we never have seen before.
This form of speed-fly fishing relates a lot to spinning and the action is heart-stopping great.
Cast the fly across the river or even upstream and rip it in as fast as you possibly can…That is the basics and once you get to know the procedure you will see salmon chasing your fly across the river often hitting it in a great splash.
It's a form of fishing that works great on salmon the first second and 3´rd cast after that…the salmon won't come to the fly that eagerly …so it is worth practising a bit before you visit your favourite known salmon lies.
---

FREE SHIPPING
We work with
very
low shipping prices and give you FREE shipping when buying goods worth + 100$