Treble hook flies a simple and much-loved type of fly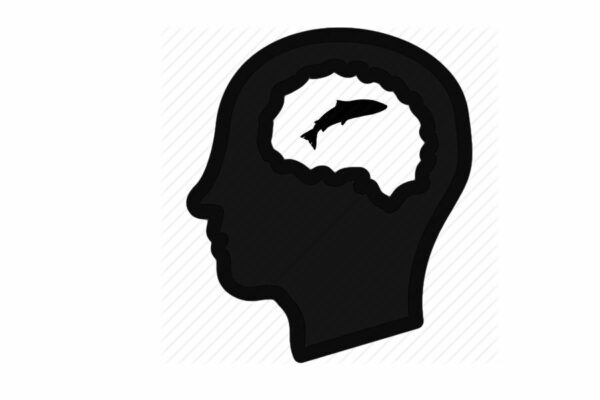 All in one – ready to go
Treble hook flies like flies tied on the famed Esmond Drury hook is more than just a convenient solution; these flies will act in an alluring way presenting the fly in a particular manner. Tying flies on Esmon Drury hooks is a European tradition started half a century back by English fly tiers and popularised through the many different Irish shrimp fly patterns and the famed and iconic General Practitioner devised by the pioneering Hampshire angler Colonel Esmond Drury.
In this section, you will see some of the most famed shrimp and grub patterns – and some brand-new salmon classics tied on the back of English partridge hooks. Only the best have been used to devise these flies…and you will be happy to add our great flies to your fly box.