Tube Steelhead Beetle – Medium # 6
Here the acclaimed Steelhead Beetle created by Mr. Rob Brown a well-known angler in Terrace BC – Favored by many steelhead anglers we know and a "must-have-fly" in the fly box if you fish the tributaries of the mighty Skeena River in BC Canada – This fly was one of the first wake fly patterns we turned into tube wake flies and we haven changed the formula much – The body is made from the fantastic dubbing from John Rohmer.
We know you're going to enjoy fishing this pattern – it comes highly recommended As many of our other wake flies it is tied on our Riffling hitch tube 3.2 millimetres –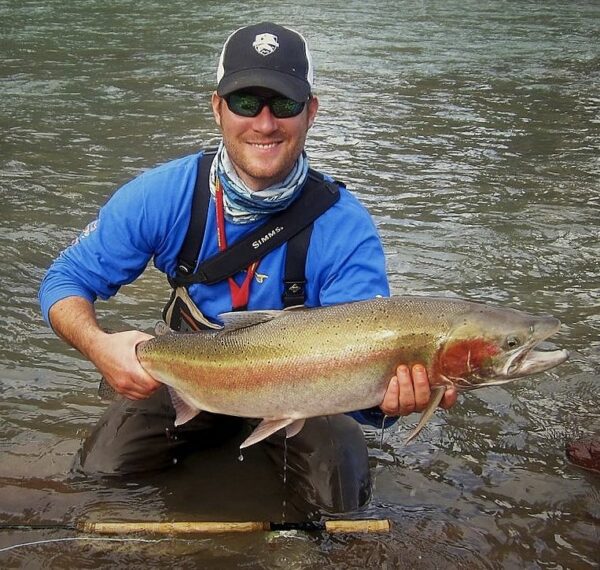 Medium version
This a 25-millimeter version –The Medium version – Equivalent to a fly tied on a # 6 hook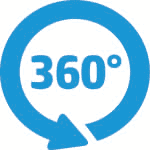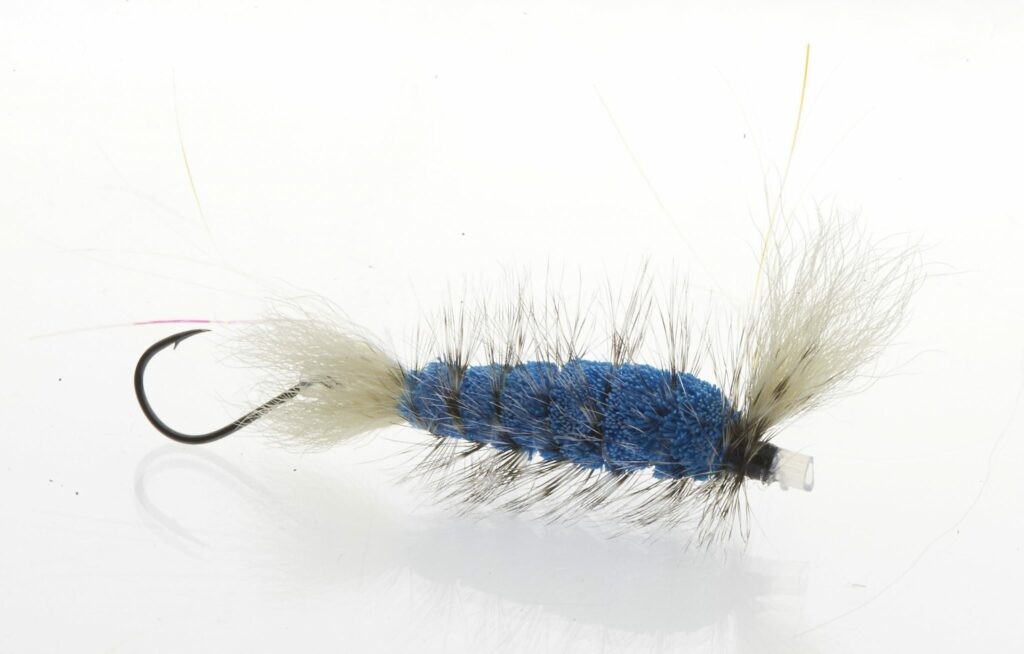 Fish your fly with the hook up-side-down
Just like some anglers will fish the hook reversed on the Quigley's Dragon Gurgler – they would also use this technique on their Tube Steelhead Beetle – to do so in an easy and smart way you may use a so-called egg hook or up-eye hook– as seen fitted on the fly in the image to the lift. The up-eye hook will enable you to get a different angle on the hook and the low-memory medium soft tubing this steelhead wake Bomber is tied on, is well suited to accommodate such a fly fishing method.
The other steelhead beetle
All the steelhead wake flies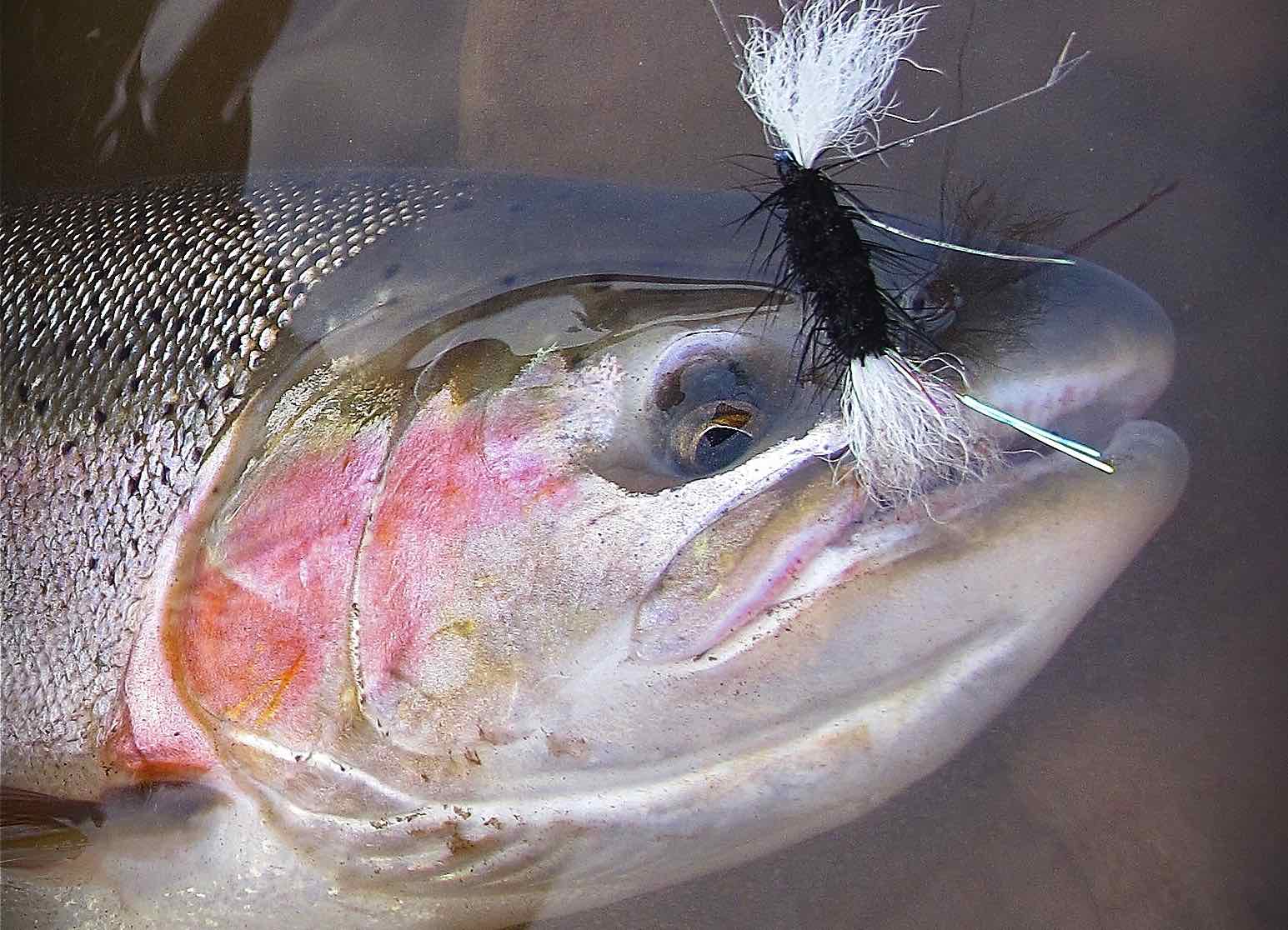 A dedicated page on the subject steelhead wake flies
Visit our page on the subject steelhead wake flies – Read about some of the famous surface flies and the people who made them – Lear techniques from some of the best steelhead top-water anglers
The Fishmadman.com page on the subject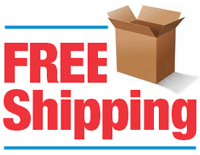 FREE SHIPPING
We work with very low shipping prices and give you FREE shipping when buying goods worth + 100$
.