Thompson River Caddis small
This is the tube wake version of the famouse Thompson River Caddis originally developed In 1986, by the late Harry Lemire  – A design we have been perfecting over the last year together with steelhead angler Jack-e Cook – Designed for steelhead fishing – but also proved to work for sea-run brown in Argentina and Scandinavia – A unique caddisfly imitation for surface fishing
This fly and many other of our wake flies are tied on our Riffling hitch tube 3.2 millimeters –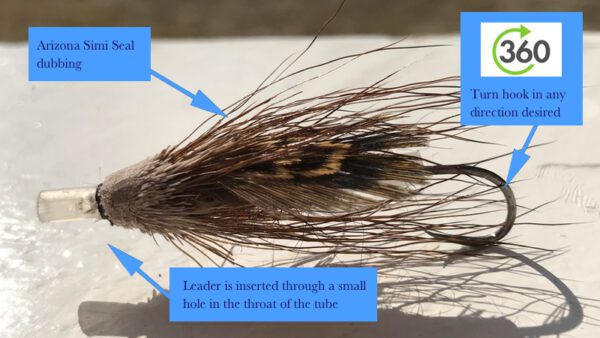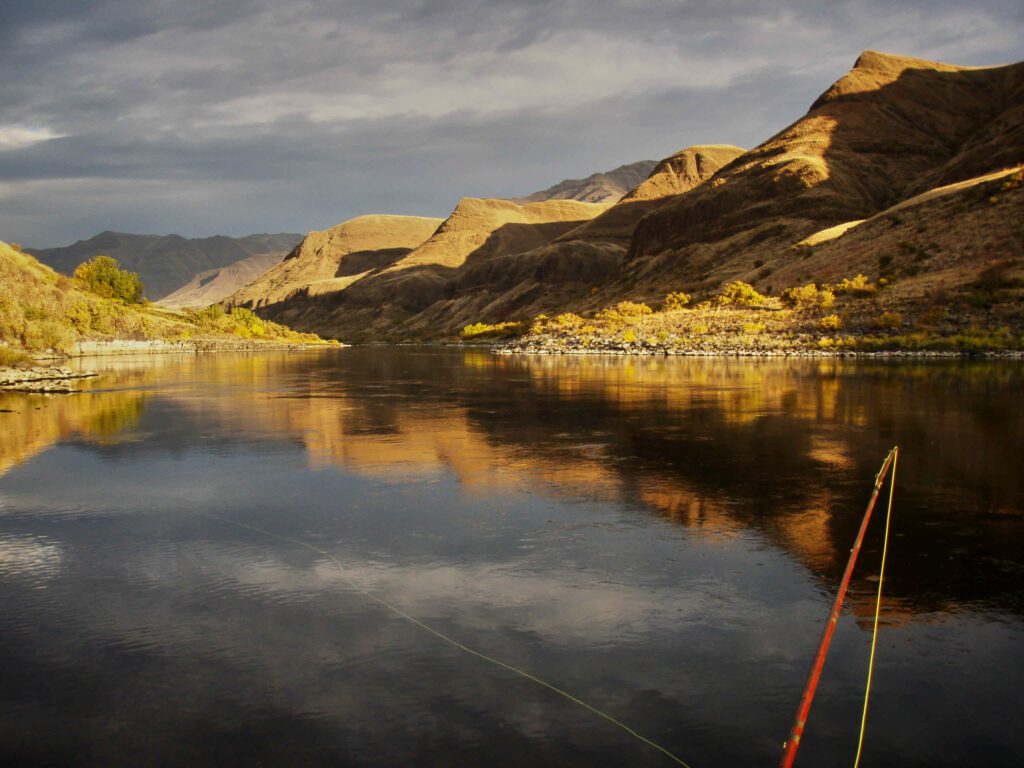 Small version
This a 35-millimetre version..or Small – Equivalent to a fly tied on a # 6 hook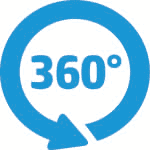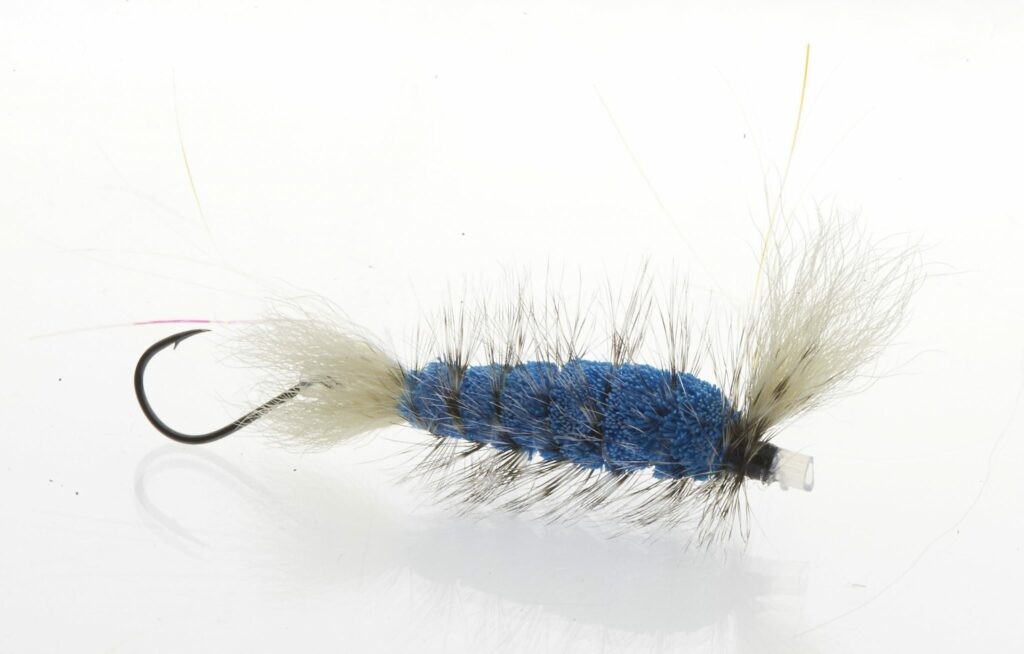 Fish your fly with the hook up-side-down
Just like some anglers will fish the hook reversed on the Quigley's Dragon Gurgler – they would also use this technique on their Monster Tube Caddis – to do so in an easy and smart way you may use a so-called egg hook or up-eye hook– as seen fitted on the fly in the image to the right. The up-eye hook will enable you to get a different angle on the hook and the low-memory medium soft tubing this steelhead wake Bomber is tied on, is well suited to accommodate such a fly fishing method.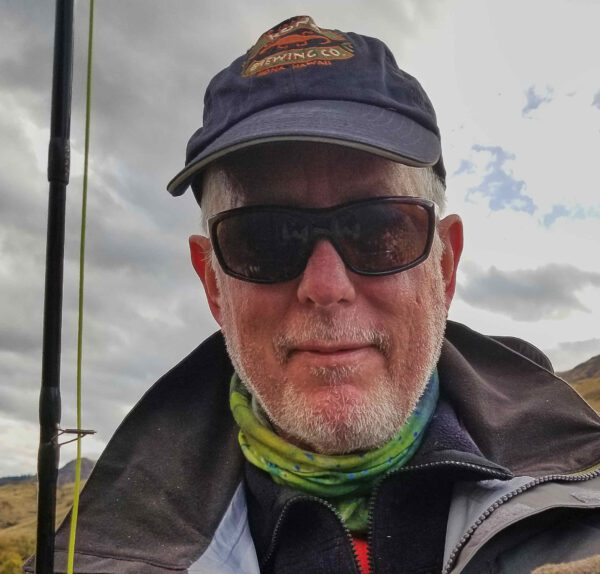 Steelhead insight
The design of this unique steelhead tube wake fly was devised by steelhead angler Jack-e Cook who wrote us about his fishing with the Harry Lemire caddis fly imitation. Over time we honed this version of the Thompson River Caddis fly to work in rivers where Jack fish.
Jacks comments on this modern tube version of the Thompson River Caddis is as follows:
The river I fish has endless pools of perfect dry fly water, all very different, fast, slow, smooth, choppy. The hitch tube guarantees the fly is waking from the moment it lands, even if I lose sight of it. The hitch tube wakes in a more subdued way which never spooks a fish. The small tight heads on the Thompson River caddis allow one to grease it and fish the fly unhitched which is exactly how Harry fished the hook version. The fly bobs and weaves through the surface and the film and is just irresistible. Thanks so much for taking this project on – Jack-e Cook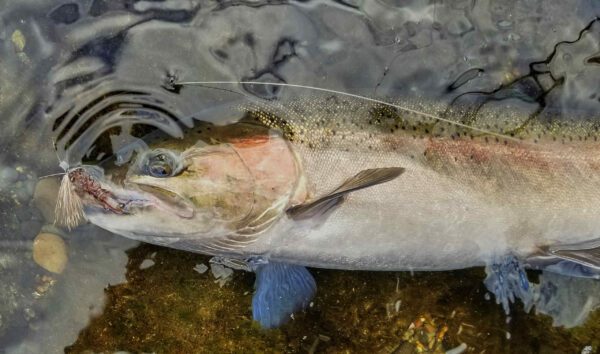 The other Thompson River caddis
Deaddrift version of the Monster Tube Caddis
All the steelhead wake flies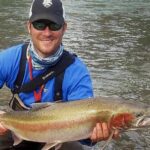 We've done so well on your flies over the years and they skate so well that we don't need to fish anything else when it comes to wake flies!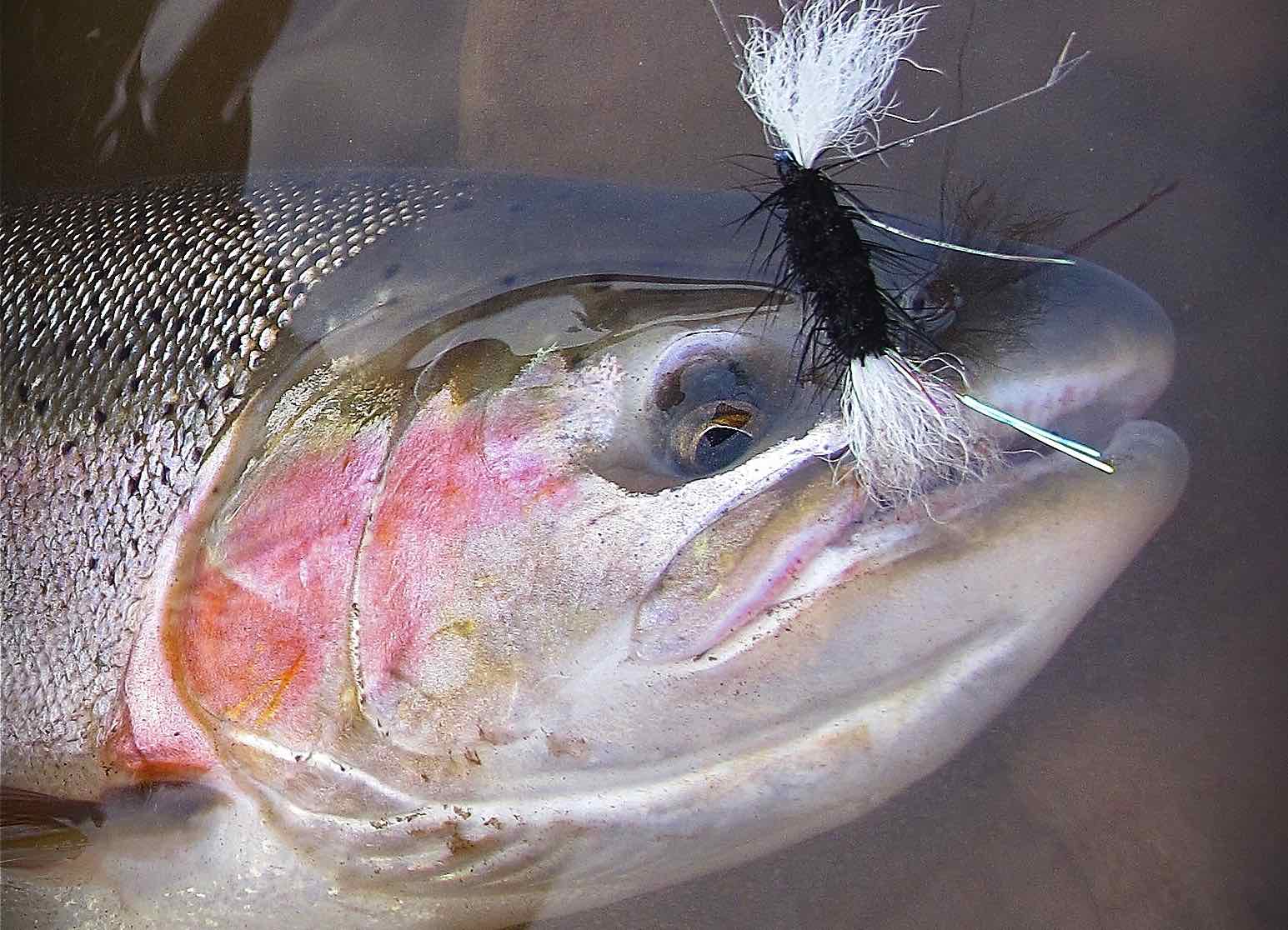 A dedicated page on the subject steelhead wake flies
Visit our page on the subject steelhead wake flies – Read about some of the famous surface flies and the people who made them – Lear techniques from some of the best steelhead top-water anglers
The Fishmadman.com page on the subject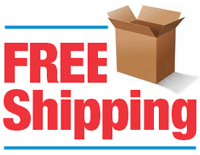 FREE SHIPPING
We work with very low shipping prices and give you FREE shipping when buying goods worth + 100$
.