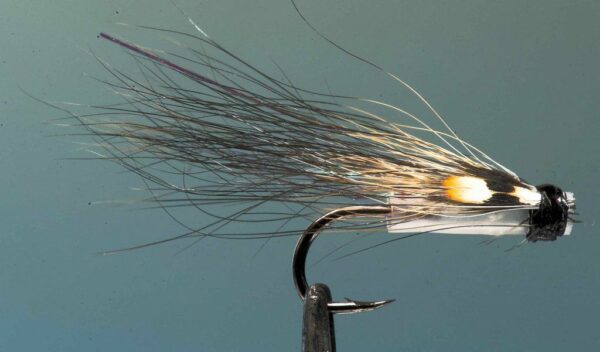 The Fishmadman Riffling Hitch Tube
A tube fly tube we have designed for our riffling hitch and wake flies –We regard this as the best tube on the market – nothing less… The tube is strong but still soft enough to accommodate hooks of different size.
Use this tube on your regular sub-tube flies
We use this tube on all our Sunray Shadow and similar tube flies – Neither our hitch-fly design nor our regular sub-tube flies (like the Sunray Shadow flies) need a hook guard – the hook goes straight into the tube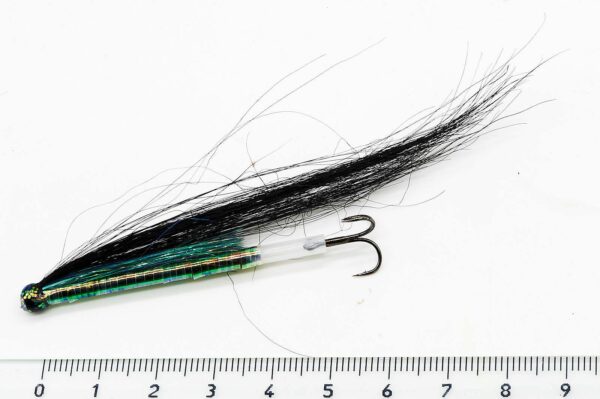 PVC-FREE
Straight
Not too soft nor too hard
Will form collar when heated with flame
Non-toxic
Made in Denmark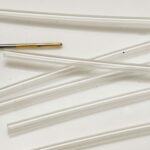 The best tube material on the market
Absolutely "low-memory" properties within the plastic compound ensure that the tube will fall back into place after the hook has been removedThe special plastic formula used for the tubes also prevent the tube from cracking up in challenging temperatures.
The 4 types of hard tube we produce
The needles to tie your tube flies on
We have designed two needles for this tubing …One needle for you who mostly tie smaller patterns like riffling hitch tube flies, and another needle for those of you who mainly tie large patterns like Sunray Shadow etc.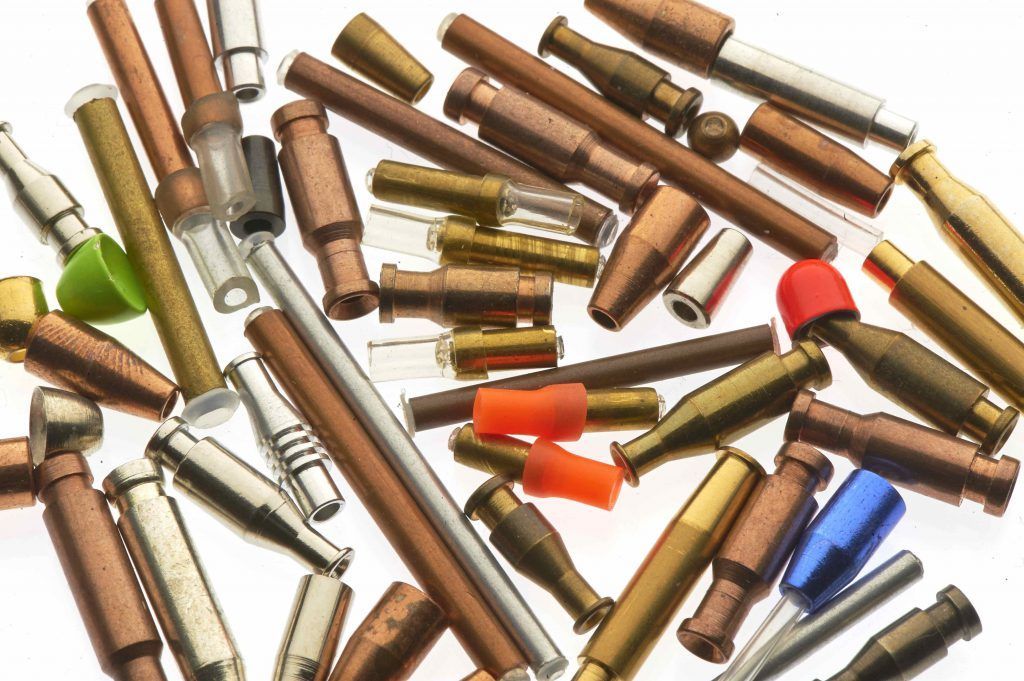 .