Just some brilliant wake flies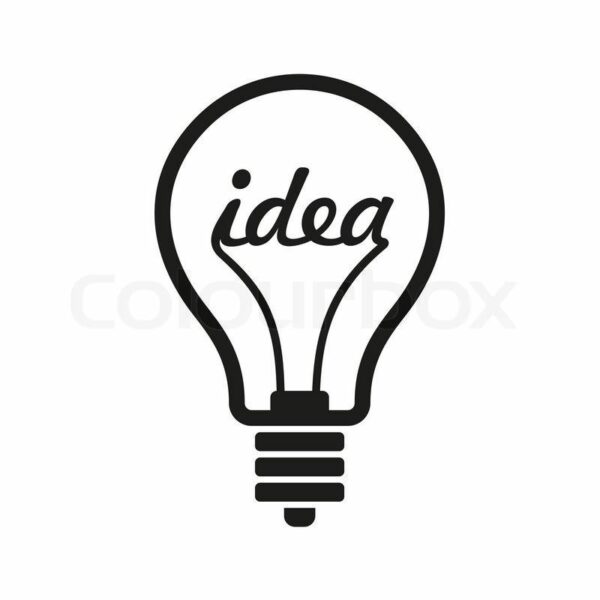 Smart wake flies
We have changed the way of doing steelhead wake flies – By using the riffling hitch system on steelhead patterns – You no longer have to work with challenging hitch knots or technical advice on what bank to fish from per the angle of the knot.
A super simple and easy way of fishing a wake fly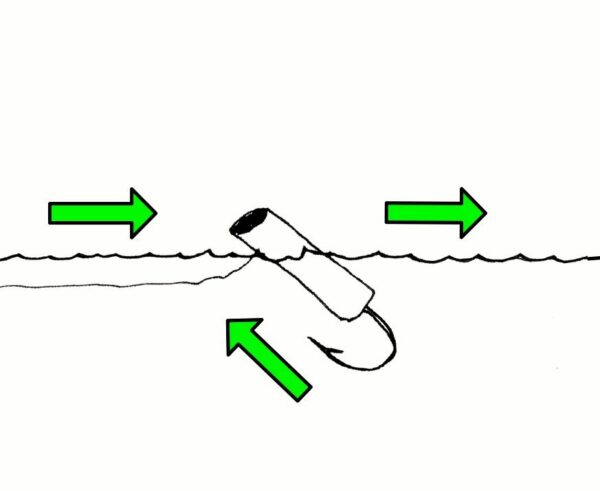 The riffling hitch tube
Just put your leader inside the hole in the belly of the fly – tie on your hook and start fishing your wake fly – modern wake flies are as easy as that.
More than 10 different patterns in multiple sizes
---

FREE SHIPPING
We work with
very
low shipping prices and give you FREE shipping when buying goods worth + 100$
We've done so well on your flies over the years and they skate so well that we don't need to fish anything else when it comes to wake flies!