Leaders and tippet material - Perfect for surface fishing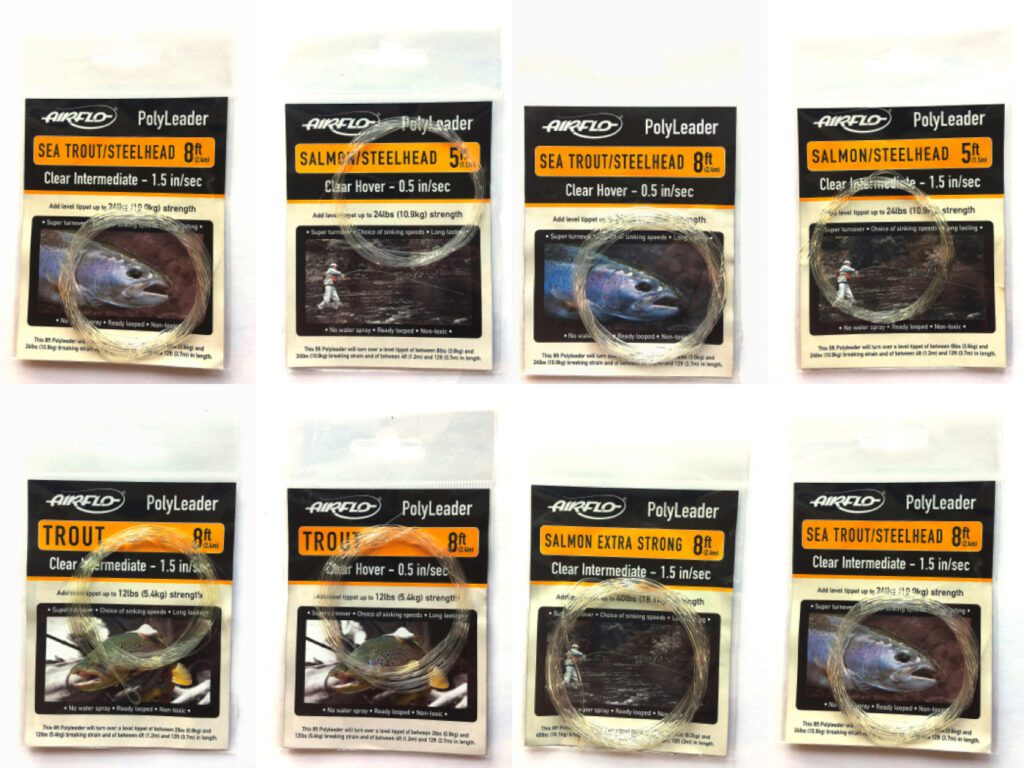 The leader is an extension of your fly line
The link between our fly line and fly is of great importance to our casting and presentation skills and choice of leader and tippet material is often debated among anglers. 
For more than one reason sinking polyleaders fit perfectly into the world of surface fishing and I will try to highlight some of the reasons why. 
3 very good reasons why you should use a poly leader for your surface fly fishing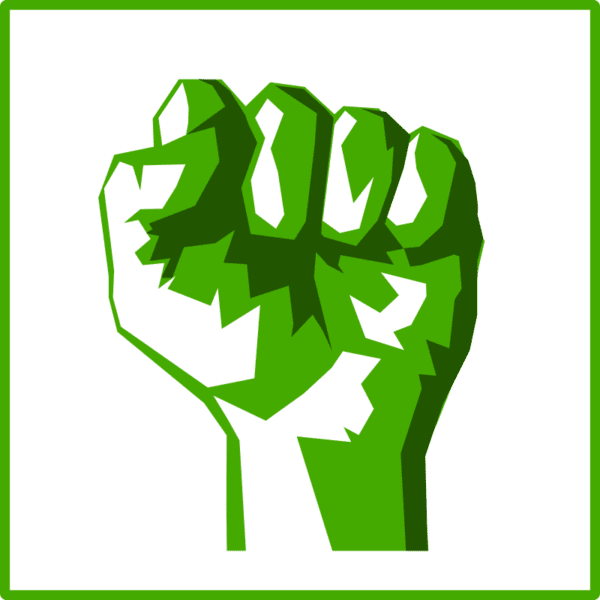 POWER IN CASTING
The density of the polymer leaders will aid you in turning over big wake and dry flies in windy conditions. The greater density of the polymer leader will also help you to cast straight and precise when using a long line.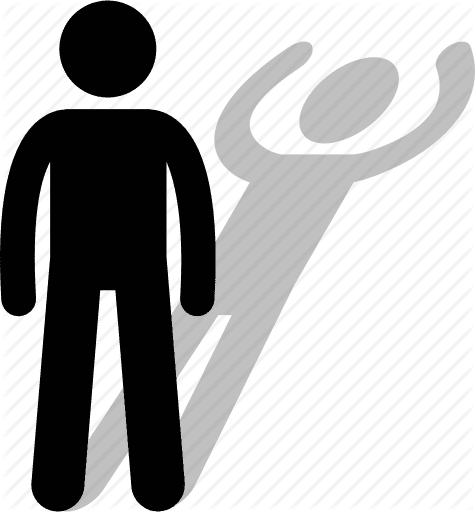 AVOID SHADOWS AND DISTURBANCE WITH SINKING LEADERS…
Our favoured polymer leaders are all slow sinking – We prefer these leaders to those leaders that float because the submerged leader cast less of a shadow that may frighten the fish – The submerged leader also cause less disturbance on the surface.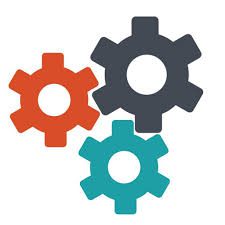 Polymer leaders will attract more fish…
This is obviously a very bold statement and in fact it is not the polymer leader in itself that attracts the fish – but the delicate and dynamic polymer leader will be able to transform some of the many fine swirls and curls of the river surface – into micro-movements in your leader and finally your fly – something quite useful when you target fish with micro flies such as riffling hitch tube flies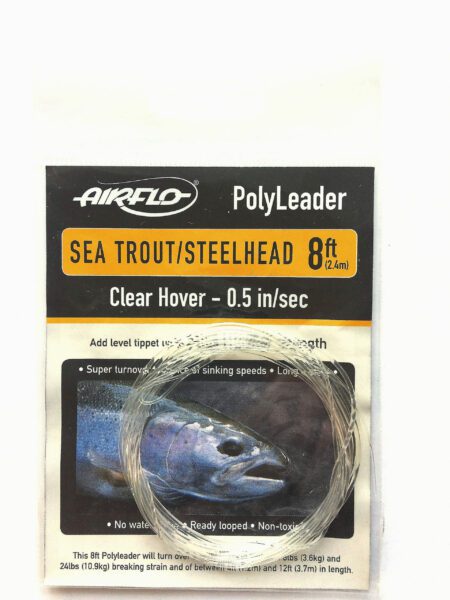 Our leaders are Airflo Polyleaders
Airflo is the industry-leading manufacturer of poly leaders. Incredibly versatile non PVC technology tapered leaders that will outperform most other poly leaders on the market – We carry a small selection of leaders in 5 – 8 and 10 foot – in the desnseties: hover and intermediate
 
See our polyleaders
Maxima tippet material - The best nylon avaliable
Our choice of tippet material
Maxima Chameleon tippet material is the given choice for so many salmon and trout anglers around the world and for a good reason – it does what it promisses.
There are many reasons why you should stick with Maxima Chameleon.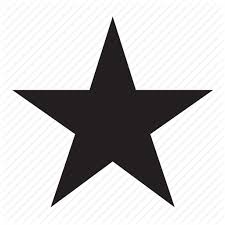 A soft shock absorbing nylon.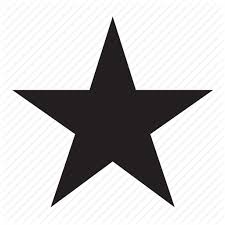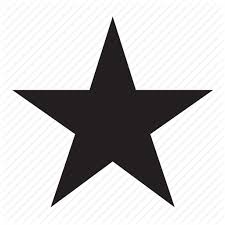 Forms great uniform knots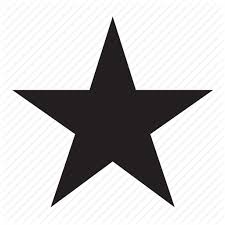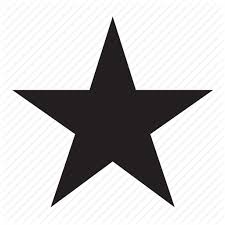 Perfect to present big and small flies to picky freshwater fish
 
---

FREE SHIPPING
We work with
very
low shipping prices and give you FREE shipping when buying goods worth + 100$