The Quigley's Dragon Gurgler a modern steelhead wake fly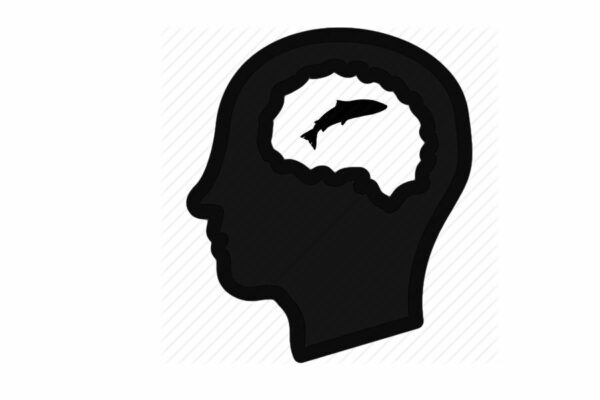 Made to spit water
The famous The Quigley's Dragon Gurgler – A modern wake fly with an attitude. Yet another must-have pattern for steelhead anglers.
The essential steelhead fly patterns tied on tube
We have completely changed the way of doing steelhead wake flies – By using the riffling hitch tube fly system on steelhead patterns – You no longer have to work with demanding hitch knots or technical advice on how to do them.
Just put your leader inside the hole in the fly – tie on your hook and start fishing your wake fly – modern wake flies are as easy as that.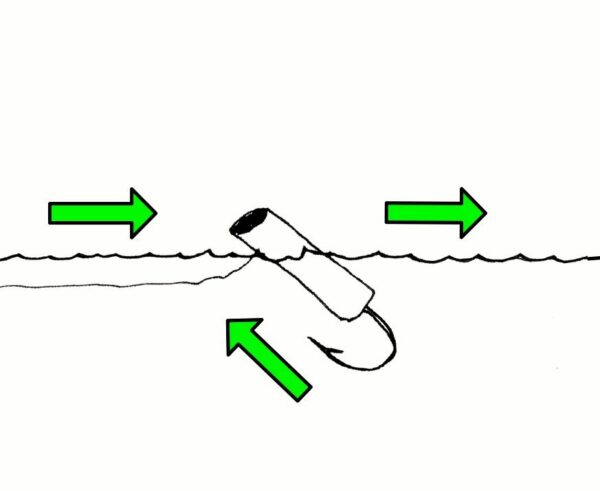 Fish the fly with the hook up-side-down
Turn your hook…
Some steelhead anglers prefer to fish the hook upside-down on their Quigley's Dragon Gurgler – You can easily do that when using this pattern tied on a tube – Use a so-called up-eye or egg hook and turn it 180 degrees. This will give you a fly with new and different hooking abilities – Obviously, you can do this on all our tube wake flies…
We have them in Big & Medium
Quigley's Dragon Gurgler - wake fly
---

FREE SHIPPING
We work with
very
low shipping prices and give you FREE shipping when buying goods worth + 100$
We've done so well on your flies over the years and they skate so well that we don't need to fish anything else when it comes to wake flies!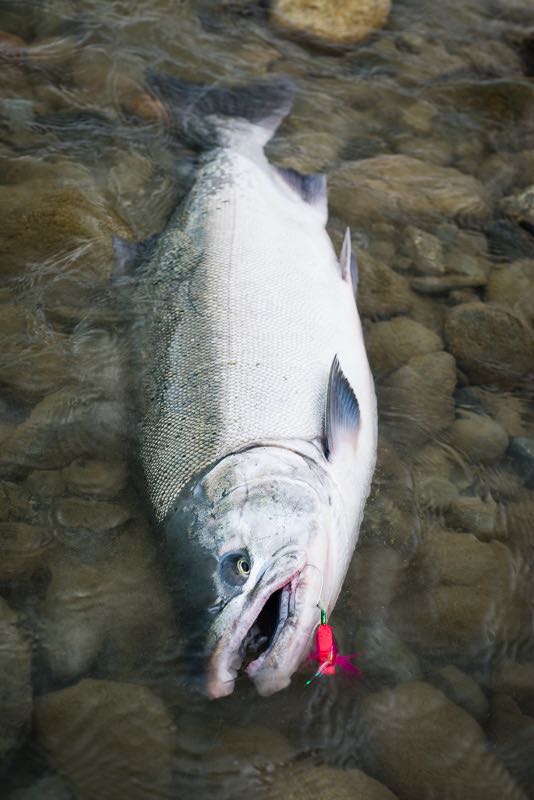 Pacific salmon on the surface
Pacific salmon like this 14-pound hook-nosed northern coho from the Dean River in BC are also suckers for surface flies - Image with courtesy of photographer and topwater devotee
Mr. Adam Tavender
Here caught on a Quigley's Dragon Gurgler Hot Pink Medium # 2 – 4