The important shrimp flies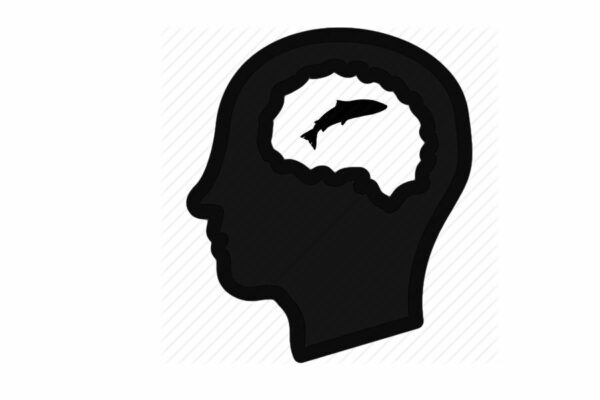 Addicted to scrimps
Shrimp and prawns are a vital part of the Atlantic salmon and steelhead diet, and shrimp and prawn patterns are a necessary part of the fly box.
These flies work best if they are fished in a specific manner – preferably drifting sideways toward the resting fish… looking alive and with the resolution of a crustacean.
We do some of the finest shrimp flies in the fly fishing business – Styled to perfection using the best material possible –
Must have flies if you fish for Salmonidae.
---

FREE SHIPPING
We work with
very
low shipping prices and give you FREE shipping when buying goods worth + 100$