The Tube Ska-Opper a modern steelhead wake fly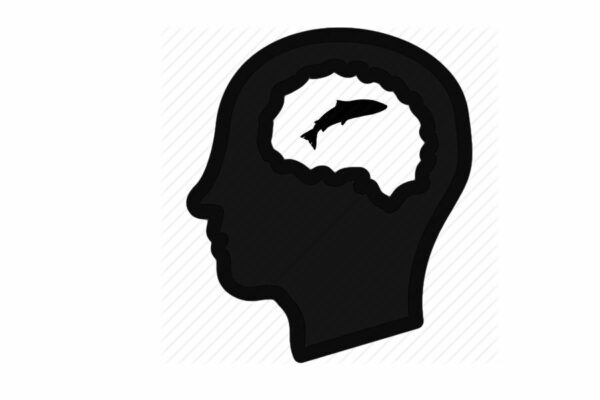 Skate – Pop! – Wake…The Ska-Opper
A modern Skate-Popping fly made by steelhead guide Mr Scott Howel is our version of the Ska-Opper tied on our Riffling Hitch tubing.
.
The essential steelhead fly patterns tied on tube
We have completely changed the way of doing steelhead wake flies – By using the riffling hitch tube fly system on steelhead patterns – You no longer have to work with demanding hitch knots or technical advice on how to do them.
Just put your leader inside the hole in the fly – tie on your hook and start fishing your wake fly – modern wake flies are as easy as that.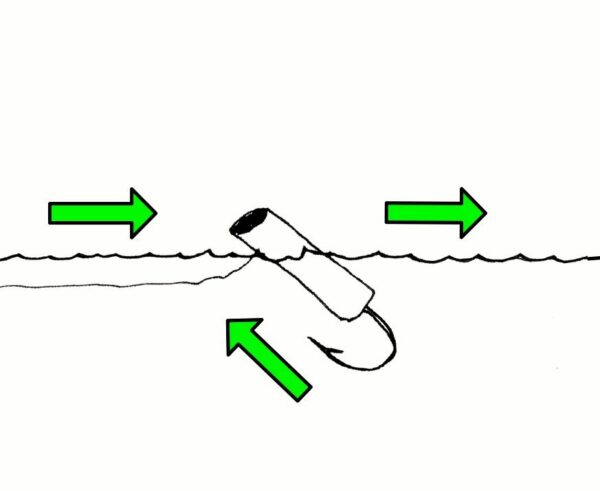 We have them in; BIG, MEDIUM & SMALL
---

FREE SHIPPING
We work with
very
low shipping prices and give you FREE shipping when buying goods worth + 100$
We've done so well on your flies over the years and they skate so well that we don't need to fish anything else when it comes to wake flies!