Morris mouse fly - Black /natural
The Morrish Mouse, also known as Mighty Mouse, is a famous mouse pattern designed by Mr. Ken Morrish, Director of Travel Sales at Fly Water Travel. It is used primarily to fish for big rainbow, Leopard trout or other forms of trout found in the rivers of Western Alaska. Still, the patterns have become well known as a go-to mouse and lemming imitation. They are now widely used for Brown trout in New Zealand, Rainbow Trout in Kamchatka, Bass in Northern America, Peacock Bass in Central America, and Taimen and Pikes.
The combination of a body of deer hair and a back of foam makes this fly impossible to drown.
We tested the pattern tied on tube on the famous Kanetek River in 2016 and caught rainbows, leopard trouts, huge graylings, Cohos and Arctic Char.
Here, our version is tied on our 3.2 mm. tubing that will accommodate many hooks. Using smaller hooks makes connecting with bigger fish at great distances easier.
Build on our unique hitch tube; this fly will be a super-light alternative to those big rodent imitations tied on hopelessly heavy long shank hooks. It will hold a variety of different short shank hooks.
We know you'll enjoy fishing this pattern – it will easily cast even on medium-light fly fishing gear. As many of our other wake flies, it is tied on our Riffling hitch tube 3.2 millimetres –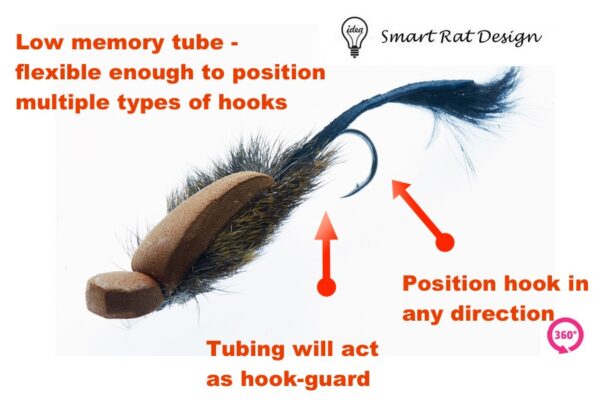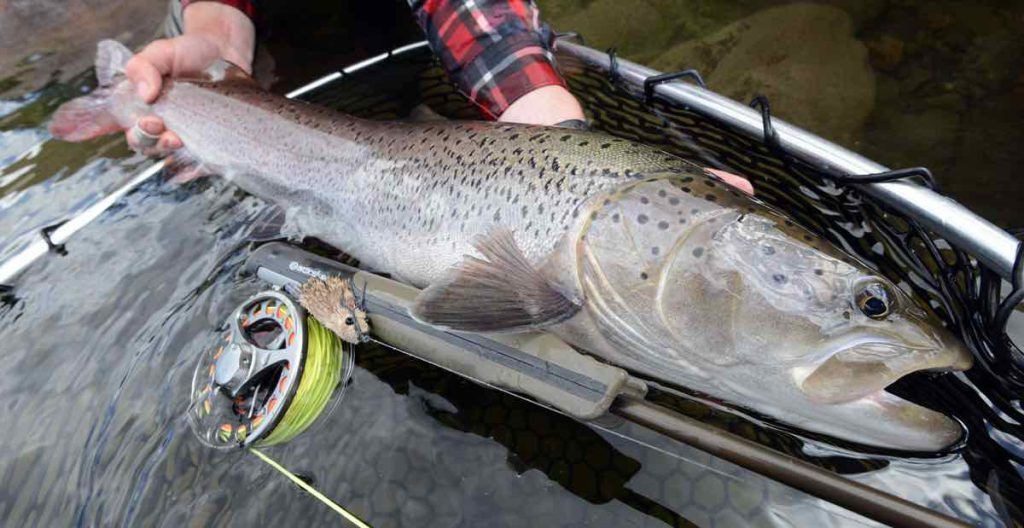 The medium version
Equivalent to a # 1 – 1/0 fly tied on hook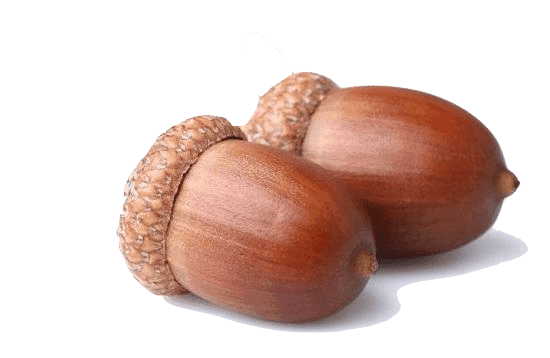 Big rodent flies is tied on tube – Everything else is very nutty
Fish loves to eat rodents...
A dedicated page on the subject wake flies
Resident trout and sea trout entering the river systems have a weakness towards frogs and others that have taken a swim. Maybe the success of big hairy fly patterns is down to the hairy taste of mice.
Visit our page on wake flies – Read about some famous surface flies and the people who made them.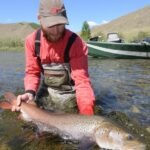 Great life like flies to fish with – Easy to cast on light tackle – Thank you for some great Taimen flies
Rasmus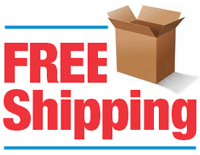 FREE SHIPPING
We work with very low shipping prices and give you FREE shipping when buying goods worth + 100$
.