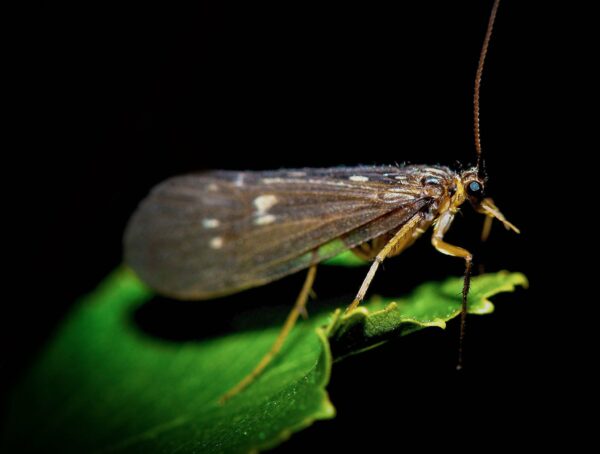 Steelhead hit caddisfly imitations.
Imitations of the caddisfly insects are a fundamental part of the topwater flies that anglers bring to the river in the North West… Some anglers rely greatly on specific colours; others believe in the silhouette and size of the imitation. We have tried to gather some of the best patterns we know and work to find new and different imitations to tie on our tubes.
Caddisfly imitations different in sizes and colour
---

FREE SHIPPING
We work with
very
low shipping prices and give you FREE shipping when buying goods worth + 100$
We've done so well on your flies over the years and they skate so well that we don't need to fish anything else when it comes to wake flies!