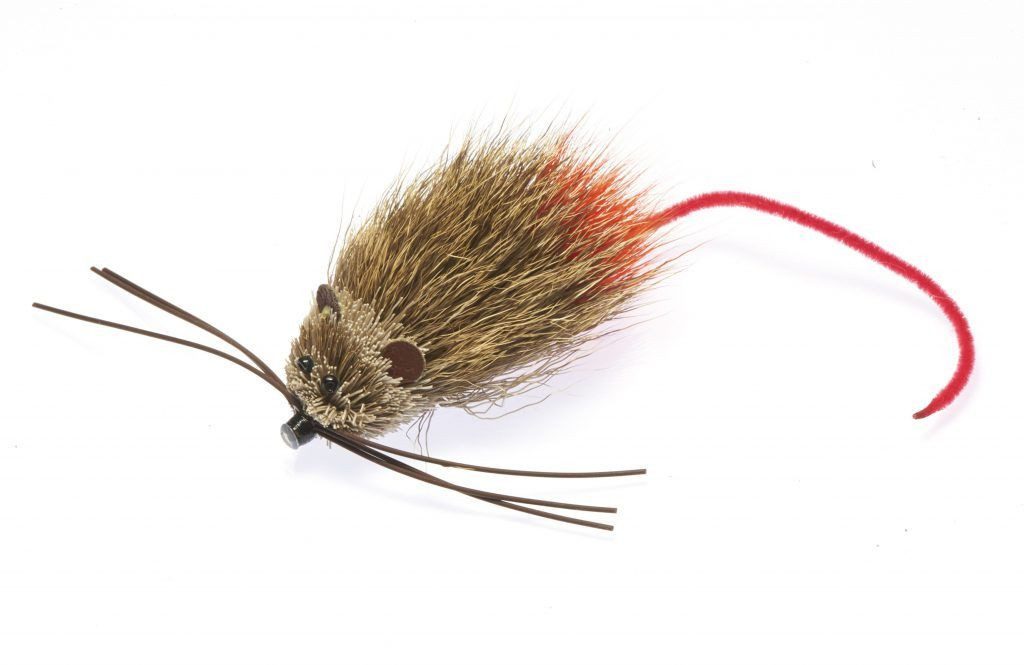 The smartest mice and rats in the fly tying business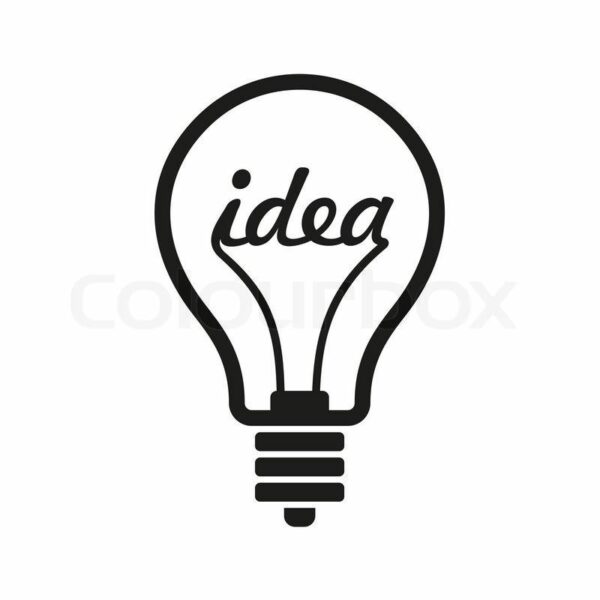 A smart rat!
We have remodelled the way of doing big rodent imitations – We think that tying them on a tube would be the natural evolution in fly tying… Why should you bother with big heavy hook-pattern that is hard to throw in the wind? – Why use a mice-fly tied on a big single hook that has a bad predisposition to dig into the mouth of those fish you so often want to release unharmed back to the water?
Try our rodent tube flies and we think you will feel the ease of casting these patterns – Tie on one of our wide-gape single hooks at the tail-end of the mouse and see how easy you connect with the fish you want to catch..
5 different patterns in multiple sizes
---

FREE SHIPPING
We work with
very
low shipping prices and give you FREE shipping when buying goods worth + 100$