Tube Grantham Sedge – Wake # 6
The Grantham Sedge: A surface fly that is well known on all Steelhead rivers in North America – A caddisfly imitation that brings steelheads to the top. The dubbing used on the original Grantham Sedge is: Arizona Simi Seal dubbing, colour # 19 Canadian Brown
Angler behind the fish Mr. Ron Grantham. The rod: A split cane rod of Mr. Grantham's own design  fitted with a Hardy St. Andrew reel. A super stylish photo taken by Mr. Chris Purcell
Ron lives in Port Moody, British Columbia, Canada – builds custom split cane rods and has been fly fishing and tying flies for + 40 years . His passion is that of fishing remote BC rivers for summer-run steelhead using floating fly lines and skating… Grantham Sedge flies.
This fly and many other of our wake flies are tied on our Riffling hitch tube 3.2 millimetres –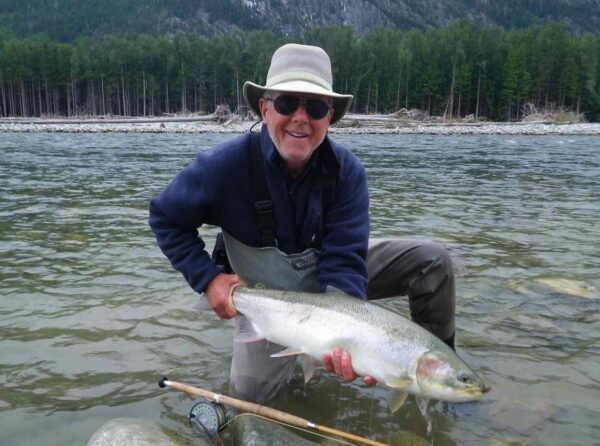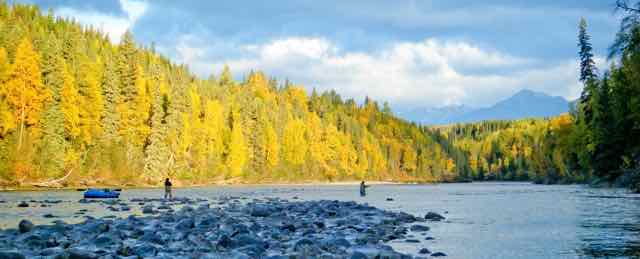 Medium version
This a 45-millimeter version – equivalent to a # 4 – 6 streamer hook – Here shown with an Owner Iseama 1/0 single hook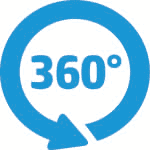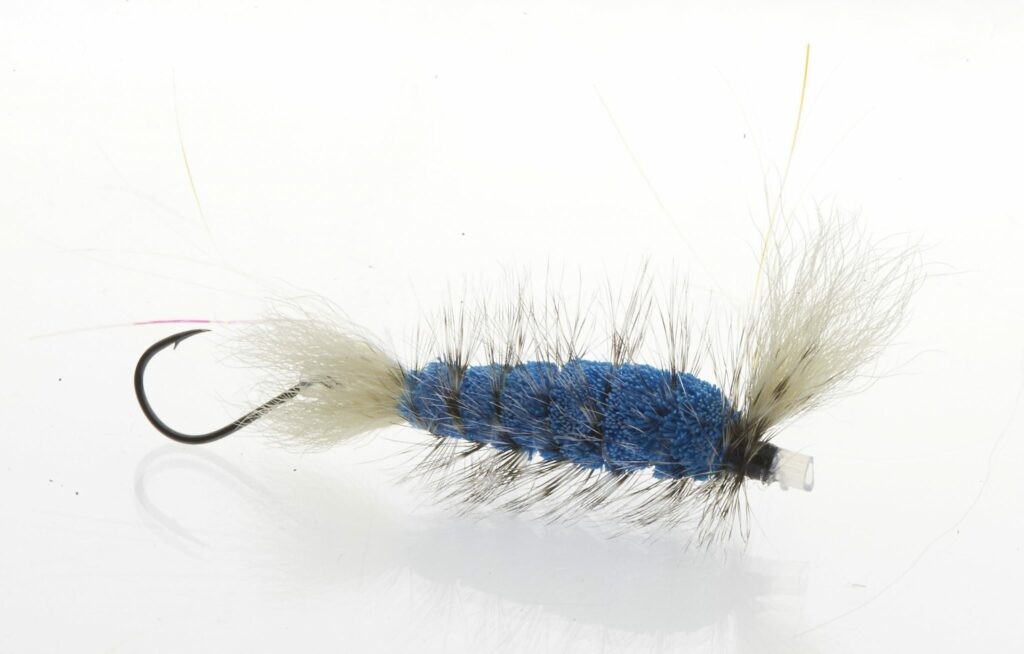 Fish your fly with the hook up-side-down
Just like some anglers will fish the hook reversed on the Quigley's Dragon Gurgler – they would also use this technique on their Tube Grantham Sedge – to do so in an easy and smart way you may use a so-called egg hook or up-eye hook– as seen fitted on the fly in the image to the lift. The up-eye hook will enable you to get a different angle on the hook and the low-memory medium soft tubing this steelhead wake Bomber is tied on, is well suited to accommodate such a fly fishing method.
Want to do a Grantham sedge?
See how we tie the Grantham Sedge on tube – See our fly tying video on Youtube
The other flies from the series
All the steelhead wake flies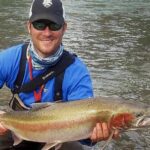 We've done so well on your flies over the years and they skate so well that we don't need to fish anything else when it comes to wake flies!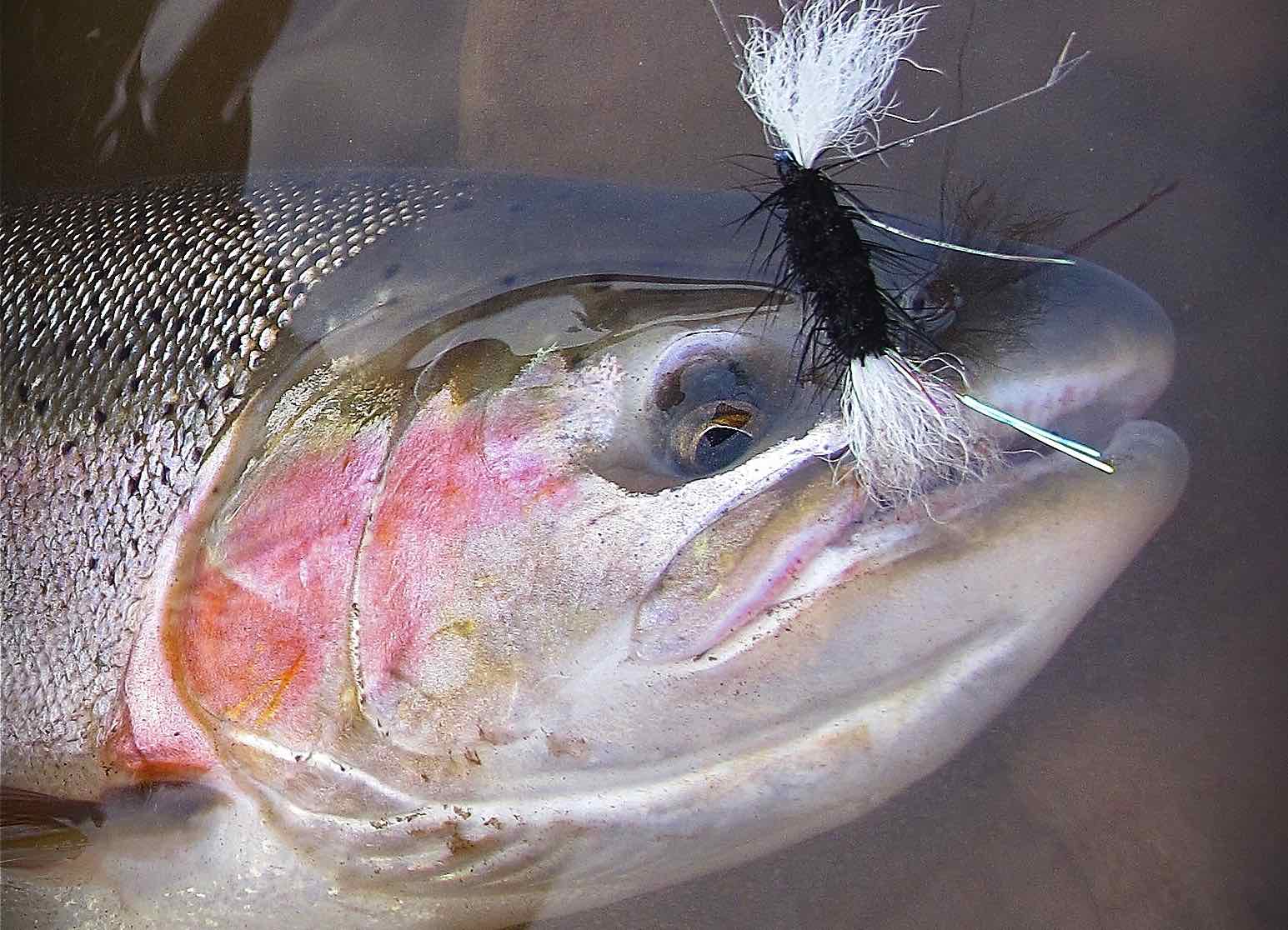 A dedicated page on the subject steelhead wake flies
Visit our page on the subject steelhead wake flies – Read about some of the famous surface flies and the people who made them – Lear techniques from some of the best steelhead top-water anglers
The Fishmadman.com page on the subject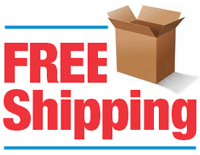 FREE SHIPPING
We work with very low shipping prices and give you FREE shipping when buying goods worth + 100$
.