The Mad Dog – Tube Wake Fly is a Danish style wake fly designed especially for commotion fishing for sea run brown trout or sea trout as we call them in Europa.
Wake fishing for sea trout is a big thing in Denmark and 100´s of monster Sea trout in the 10 – 20 lb. range are caught every season on commotion flies.
This is often fishing in the dark – and the action is sensational… and breath taking. This: The Mad Dog is designed by Danish top angler Dan Karby for big sea trout in the Vejle River system. Fly is tied on our superior 1,4mm tubing – with a special prolonged hook guard that will ensure that your hook is in hook-up position and does not tangle… Try it for steelhead or Artic Char – brown trout… we do not believe you will be disappointed
Big fellar
This a 65 millimetre fly from front to end of tail. Shown with Owner Iseama # 6 single hook
Some other Danish sea trout specialities on tube - Coastal sea trout flies
The other flies from the series
All the steelhead wake flies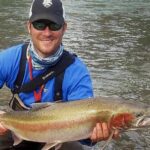 We've done so well on your flies over the years and they skate so well that we don't need to fish anything else when it comes to wake flies!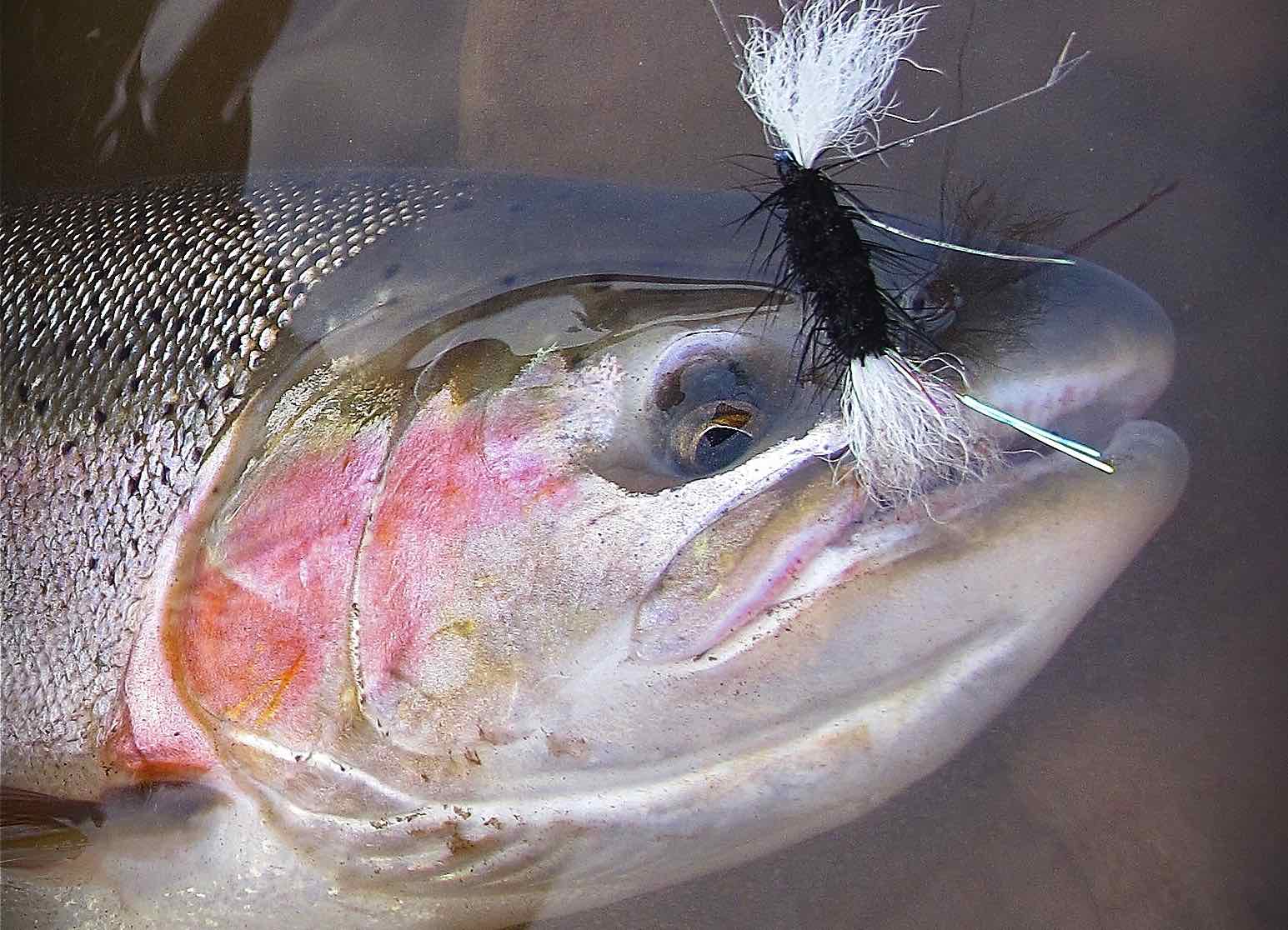 A dedicated page on the subject steelhead wake flies
Visit our page on the subject steelhead wake flies – Read about some of the famous surface flies and the people who made them – Lear techniques from some of the best steelhead top-water anglers
The Fishmadman.com page on the subject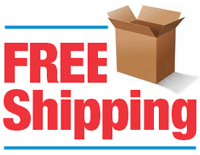 FREE SHIPPING
We work with very low shipping prices and give you FREE shipping when buying goods worth + 100$
.