Tube Bomber in size 4 - 6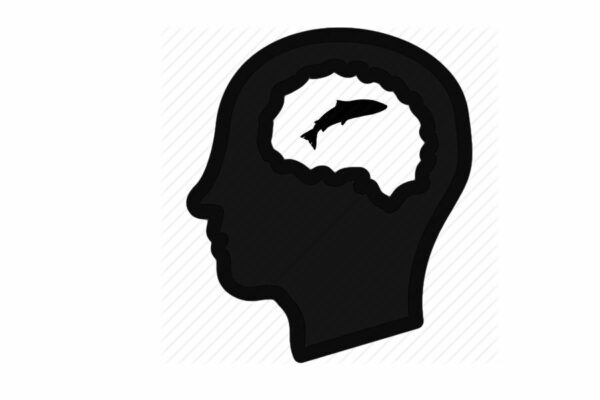 A popular size Bomber
Medium Tube Bomber ™ Body: 27 mm. (1.07 inches) Total length: 60 mm. (2,36 inches) This is our standard size Bomber for summer fishing through June – August. We tie them in many colours to suit river systems here in Scandinavia and North America.
A favoured colour on rivers in Northern Norway: White, Fluorescent yellow, green and grey flies.
Southern rivers also work fine with bright colours – but natural brown, orange and blue are recommended fly colours.
Getting the right hook and fly…
On the individual pages for each Tube Bomber, we will highlight more information to get you the right Bomber in size and colour – Should you have any questions regarding specific Bombers for specific rivers – Don't hesitate to call us… we have a great network of anglers we correspond with, and we will quickly get the correct information for you…
A super fly for big salmon and steelhead
---

FREE SHIPPING
We work with
very
low shipping prices and give you FREE shipping when buying goods worth + 100$