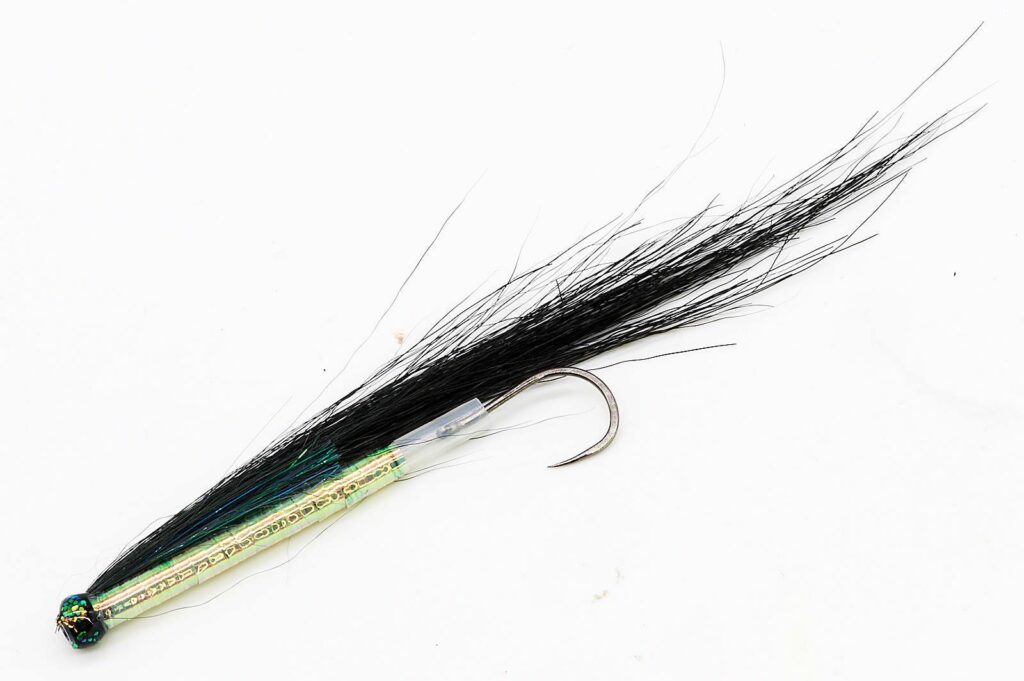 Essential Sunray Shadow flies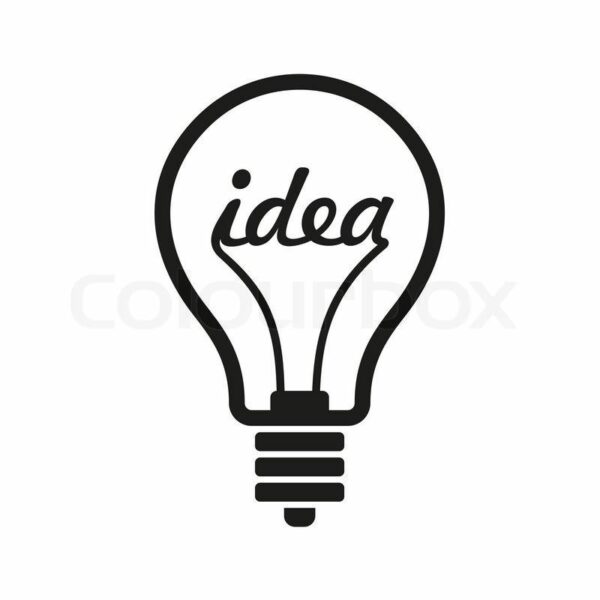 Hypnotic wings…
Tube flies with a long wing is unique flies in the world of salmon fishing. Flies with a simple expression favoured on many rivers across the Northern hemisphere.
These flies with their wavy wing can have a hypnotic grip on salmon and steelhead. Presented correctly salmon and trout will go to great length to intercept a fly like the Sunray Shadow or Collie Dog.
More than 10 different patterns in multiple sizes
---

FREE SHIPPING
We work with
very
low shipping prices and give you FREE shipping when buying goods worth + 100$