This the Tube Zonker Rat Brown is a special mouse fly based on the properties of the rabbit skin – we make it in two natural colours
These zonker-style patterns were originally intended for pike but anglers bought them for their trout fishing where they proved to be great – The ability to use smaller hooks does also make it easier to connect with bigger fish on great distance. Build on our special hitch tube this fly will be a super-light alternative to those big rodent imitations tied on hopeless heavy long shank hooks. Will hold a variety of different short shank hooks.
We know you're going to enjoy fishing this pattern – it will cast with ease even on medium light fly fishing gear. As many of our other wake flies it is tied on our Riffling hitch tube 3.2 millimetres –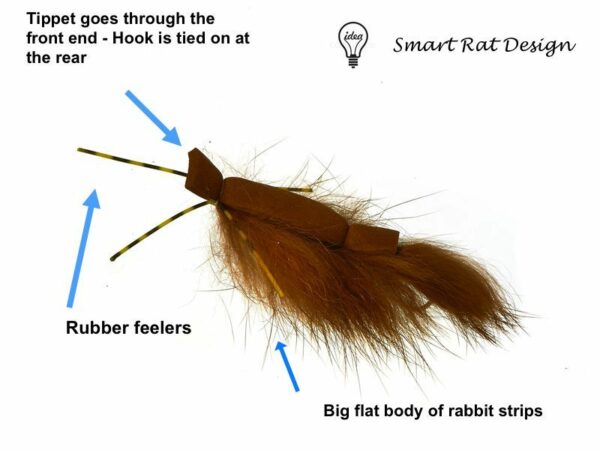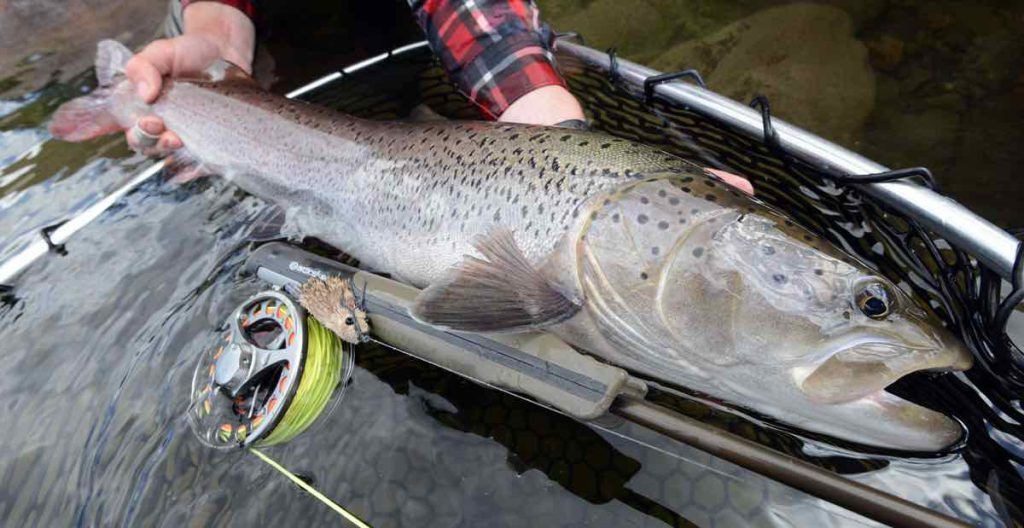 The big version
Equivalent to a # 4/0 – 5/0 fly tied on hook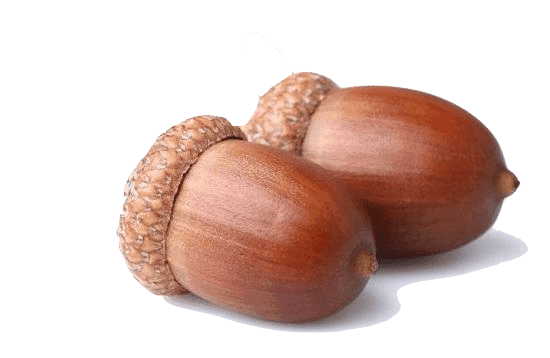 Big rodent flies is tied on tube – Everything else is very nutty
Fish loves to eat rodents...
A dedicated page on the subject wake flies
Resident trout and sea trout entering the river systems – have a weakness towards frogs and other that has taken a swim. Maybe the success of big hairy fly patterns is down to the hairy-taste of mice
Visit our page on the subject wake flies – Read about some of the famous surface flies and the people who made them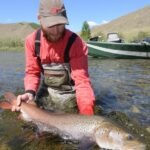 Great life like flies to fish with – Easy to cast on light tackle – Thank you for some great Taimen flies
Rasmus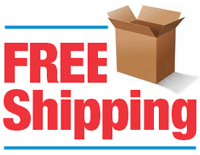 FREE SHIPPING
We work with very low shipping prices and give you FREE shipping when buying goods worth + 100$
.