Owner 50188 ISEAMA Single Tube Fly Hook # 2
We recommend this the ISEAMA The stronger of our two types of Owner single hooks. Used for : Bigger dry and wake flies, heavy waters – big fish.
This superior Japanese hook will hold any silver from getting away.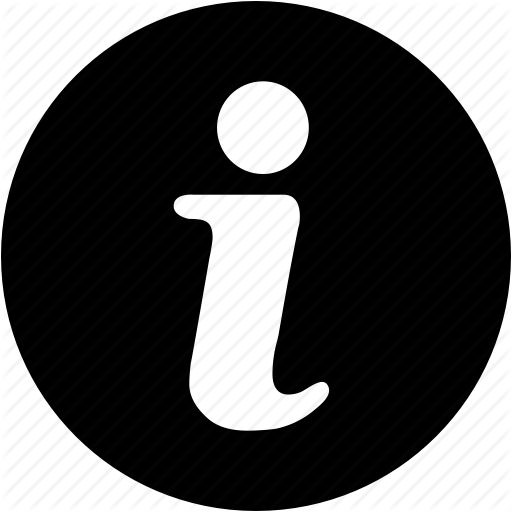 Are you looking for A lighter type hook and a barbless single hook
The lighter single hooks are: The CHINU hooks
Our Barbless hooks are the ICHIBAN series (also a strong gauge wire single hook)
.