Micro Frances Fly Treble # 18
The Frances fly is a famous shrimp – prawn pattern that fishes well all through the season

This is our dwarf series of this super fly tied on a micro # 18 Partridge treble hook.

A fly that has a hypnotic grip on Atlantic salmon and a go-to fly in difficult low-water conditions
A series of dwarf Frances flies
This # 18 Frances fly – Is part of a series of very small Frances flies – tied to perfection…with carefully chosen material .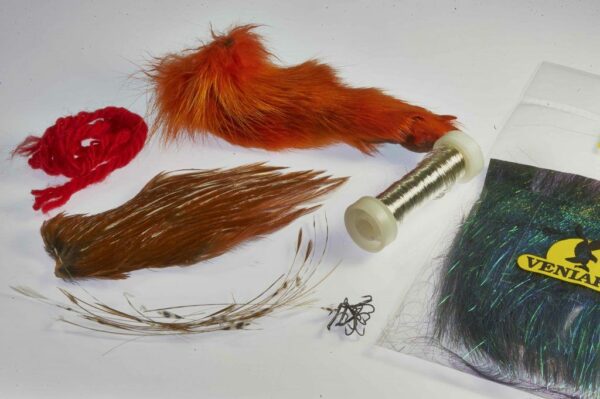 Present the Micro Frances fly drifting towards the fish
I prefer to fish this and other shrimp flies drifting toward the fish – It is like the flies presented in this style… attract the salmon in a special way . A practical suggestion in relation to such a presentation would be; to cast the fly to known salmon lies in a way that will allow you to follow the fly to the spot – with a loose line…
You'll need to have some of these on your trip to Island, Scotland or Norway…
The other micro frances flies
Micro tube flies and other such flies for finicky fish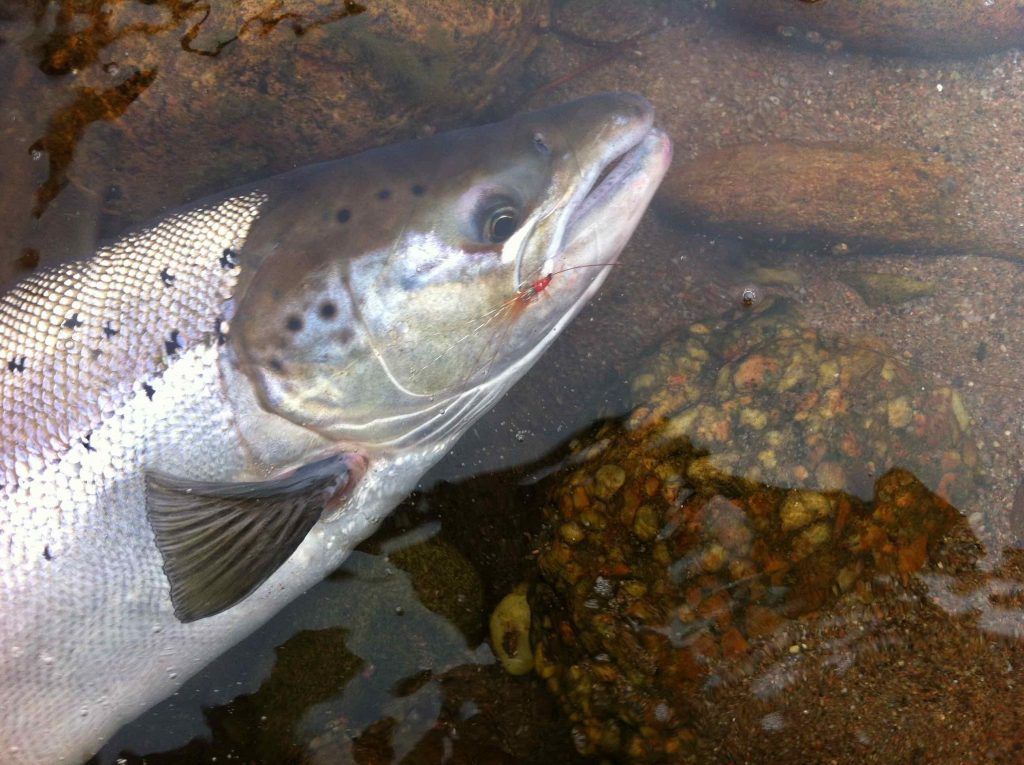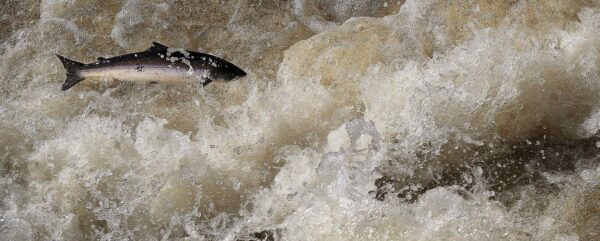 The Frances fly was originally devised by the late UK fly tier Mr. Peter Dean This was in 1968 The fly was a special commission job for his client Mr. David Blythe who were about to embark on a journey to fish various salmon rivers on Iceland – The fly was a great success and this odd shrimp pattern has ever sins been a favoured fly on Iceland and at many other rivers in Europa.
We envision that this pattern with time will become a favoured pattern for steelhead anglers on the West Coast of North America…
Success has many fathers
Right; An original Frances fly by the fly tiers that worked with Peter Dean – Or actually it is the next generation of the Frances fly called The Black Eyed Prawn – or The BEP The BEP is almost identical to the Frances Fly – except for the two black beads attached to the top of the fly.

.