The Original Tube Mouse Rat ™ # 4/0 – 5/0
The Original Tube Mouse Rat ™ This is actually a pike pattern that we designed for Danish pike anglers – but quite a few anglers fishing for Taimen (Hucho Taimen) and Brook trout made orders for their fishing.
Build on our special hitch tube this fly will be a super-light alternative to those big rodent imitations tied on hopeless big long shank hooks.
The Tube Mouse Rat ™ is slightly slimmer than the other rats and may be used on long distance casting if necessary something that has come handy to Taimen anglers pursuing these big fish on large rivers
We know you're going to enjoy fishing this pattern – it will cast with ease even on medium light fly fishing gear. As many of our other wake flies it is tied on our Riffling hitch tube 3.2 millimetres –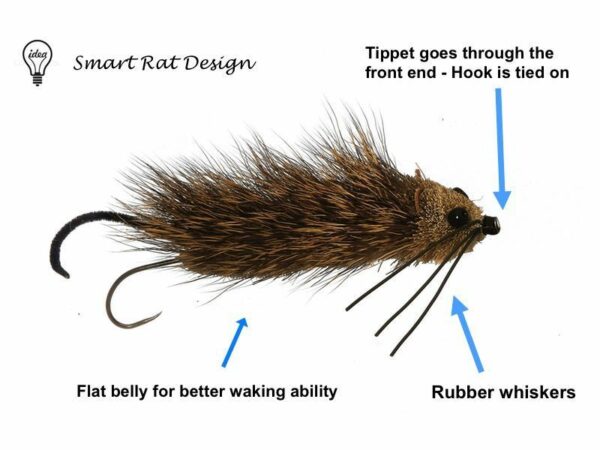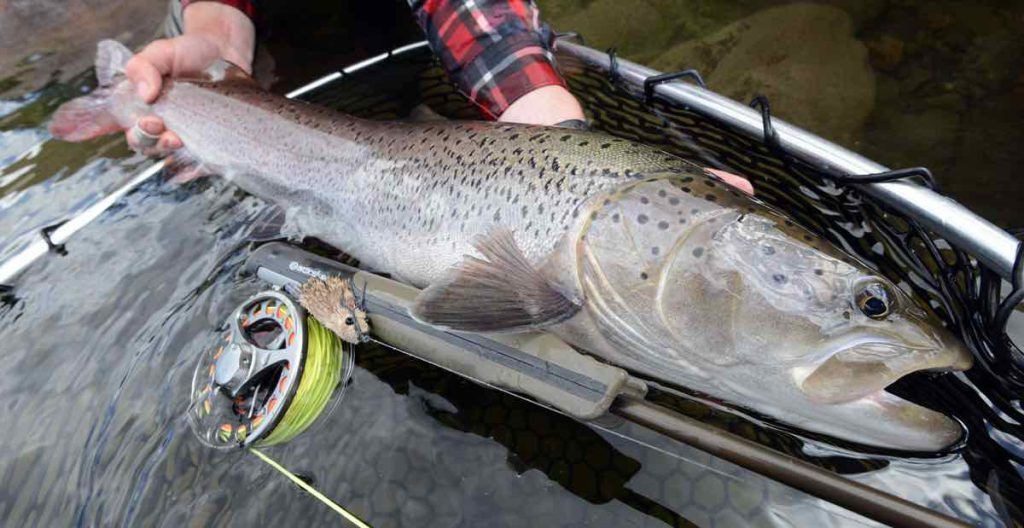 The big version
Equivalent to a # 4/0 – 5/0 fly tied on hook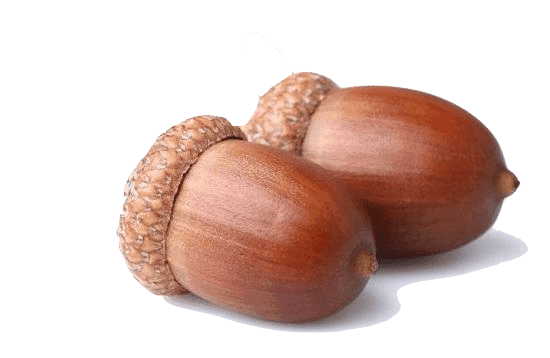 Big rodent flies is tied on tube – Everything else is very nutty
Fish loves to eat rodents...
A dedicated page on the subject wake flies
Resident trout and sea trout entering the river systems – have a weakness towards frogs and other that has taken a swim. Maybe the success of big hairy fly patterns is down to the hairy-taste of mice
Visit our page on the subject wake flies – Read about some of the famous surface flies and the people who made them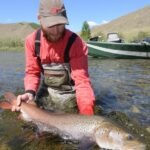 Great life like flies to fish with – Easy to cast on light tackle – Thank you for some great Taimen flies
Rasmus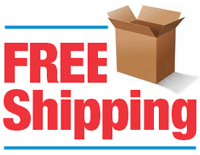 FREE SHIPPING
We work with very low shipping prices and give you FREE shipping when buying goods worth + 100$
.