The size of this Collie Dog tube fly
This is a 50 – 55 -millimetre fly…or small version – The tubing is 13 millimetres long (# 1/2) – The aluminium tubing is extended with a piece of soft tubing…A so-called hook-rest, this flexible tube will allow you to position the hook of your choice – The hook-rest will also take bigger hooks than we suggest.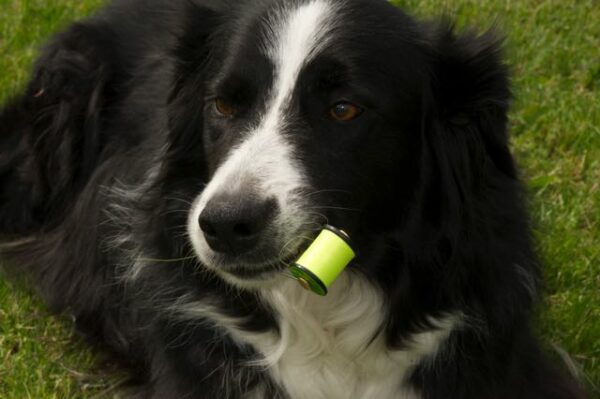 Fisherman`s best friend
The Collie Dog fly: Probably the first salmon hair-wing fly ever dates back to the early mid-1800 – Originally tied with hair from the Collie Dog (canine) – Now substituted with hair from the Arctic Fox.
We prefer the fly to be tied on an aluminium tube. Fished on a floating line or intermediate, the fly will work just below the surface, and you will often see the fish before it hits the fly – Read more in the advice section.
NB. Fly is displayed with a hook, but it is sold without a hook
Why are these long-winged flies so good?
Gleaming baitfish
A substantial percentage of the food Atlantic salmon and steelhead eat at high seas is fish – often small silver fish like Capelin and sand-eel as seen in the photo – Most likely, the long-winged tube fly like the Sunray Shadow will encapsulate the essence of these fish.
Baitfish like sand-eel is on the menu for salmon across the northern hemisphere – The Sunray Shadow perfectly represents these gleaming and erratic.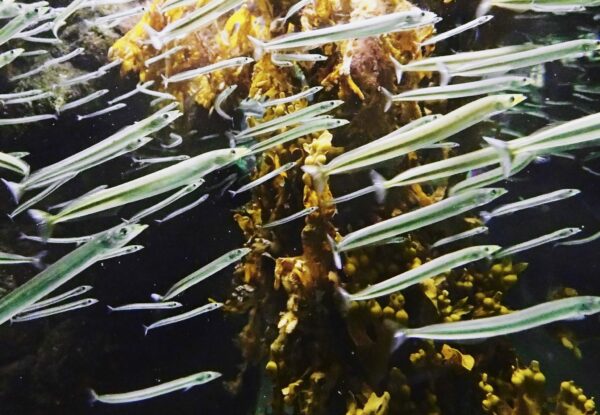 The other Collie Dog tube flies
The other long-winged flies
Special Friends of Fishmadman
.