Here our famous V-Fly Russian Black Squirrel. A unique and highly efficient Riffling Hitch fly.
Riffling hitch tubes is the natural choice for most Scandinavian and UK anglers – It is a simple method to use and an efficient way to bring Atlantic salmon to the top – Steelhead anglers using this tube fly on West Coast rivers also see great action.

Small
The overall length of the V-FLY series is 40-millimeter wing – but a body of only 15 millimetre – equivalent in length to a # 8 hook… But it is a difficult fly to compare to a fly tied on hook
The other riffling hitch tube flies
The riffling hitch tube fly system – In detail
Delicate micro flies perfected to trail in the surface
All Fishmadman hitch tube flies is based on the same clever system that will enable you to fish with different hooks.
The line is entered through a hole in the belly or side of the fly – This will make the fly pull to the surface and wake. Due to the design of the tube system, the fly will hitch with ease even in slack water – We use fine hair from small squirrel as this has proven to be unrivaled material for these subtle micro wake flies.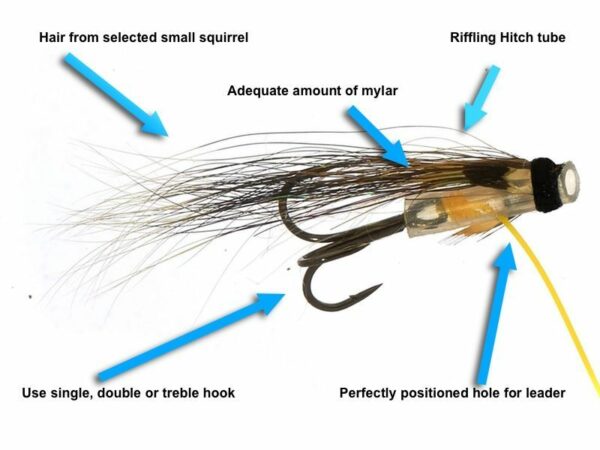 Technical details
Temperature resistant tubing
Probably the best hitch tubing – ever made…
We think we have the right to brag… when we say the best tubing ever made. All other tubing found in fly tying shops could not live up to our expectation. Together with a chemical engineer we developed a new PVC-free plastic formula for the solemn purpose of producing a tube for riffling hitch.
It will withstand a lot of mechanical wear
Very low memory – This will ensure that the tube fall back into place after use (hook removed)
Will work in a wide range of temperatures including frost cold days.
This is the same tube we use for our wake flies and other bigger tube flies. See the tube in our shop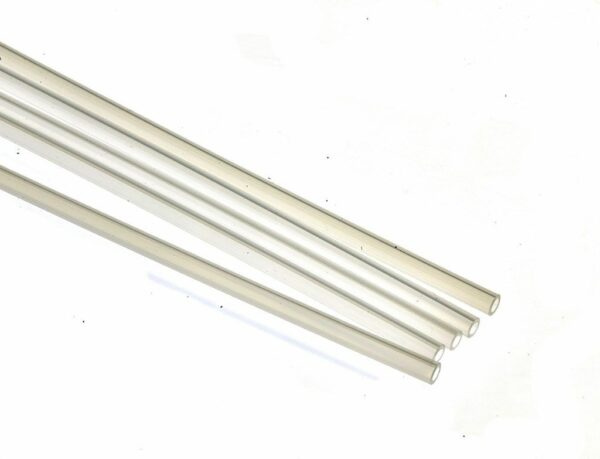 The right kind of hair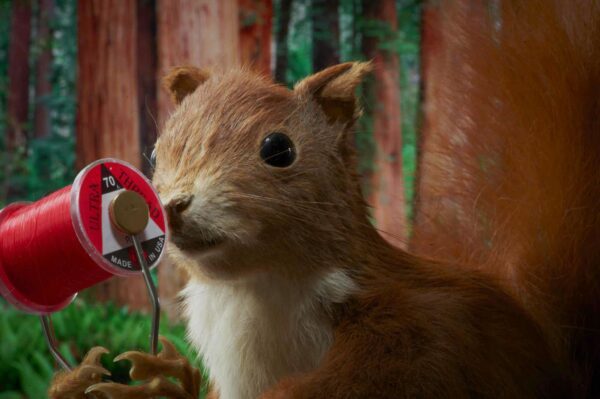 Squirrel tail in the right size
We use hair from very small or juvenile squirrels – This type of fine hair is not too stiff – nor too fine…but just perfect for these subtle surface flies.
Learn more about squirrel tails for fly tying
More on the subject riffling hitch...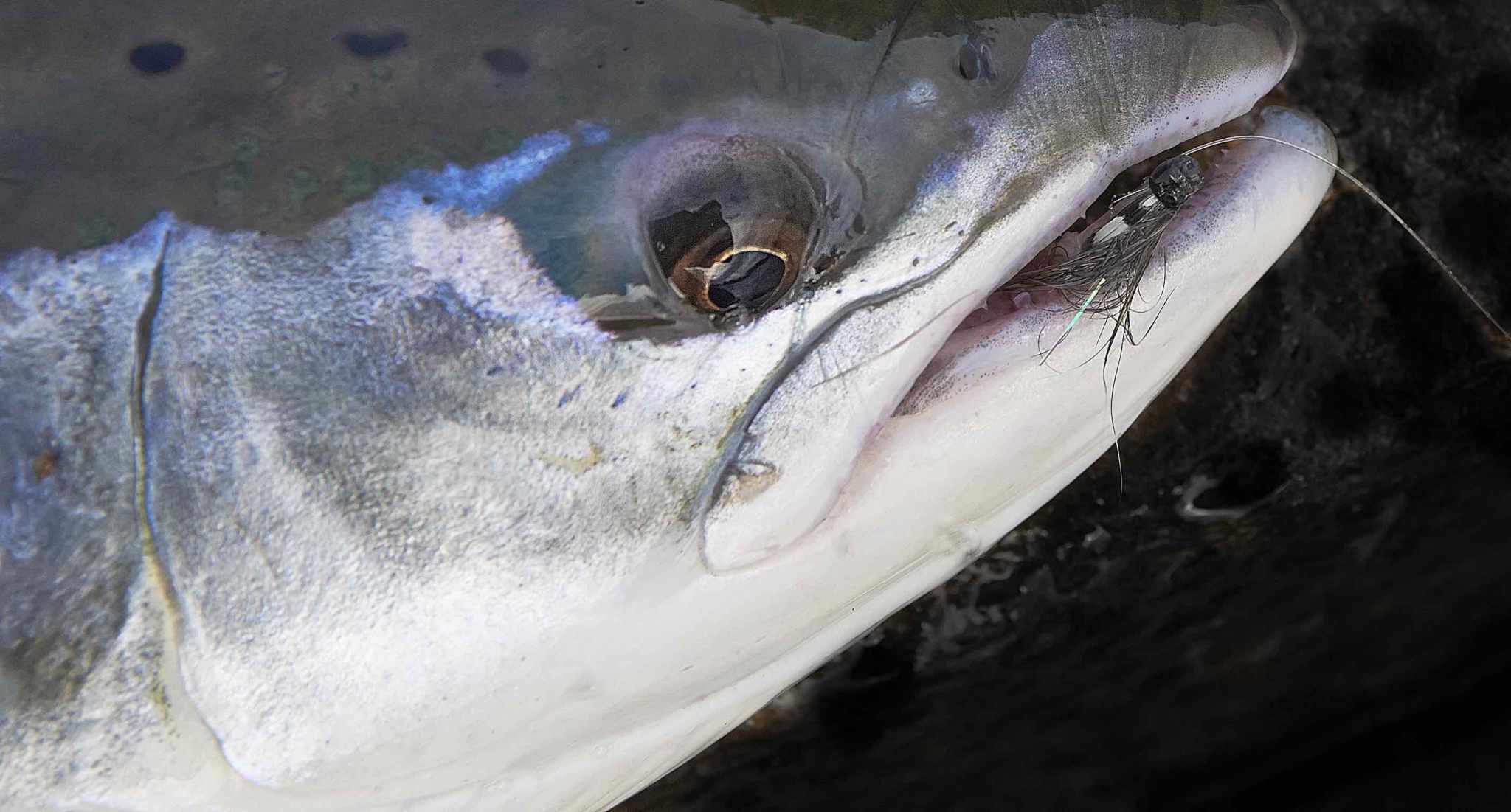 Our exclusive page on riffling hitch fishing and flies
Our main pages on the riffling hitch sport – Read more about the riffling hitch pattern history and styling – A dedicated page on Fishmadman.com
Read more on Fishmadman.com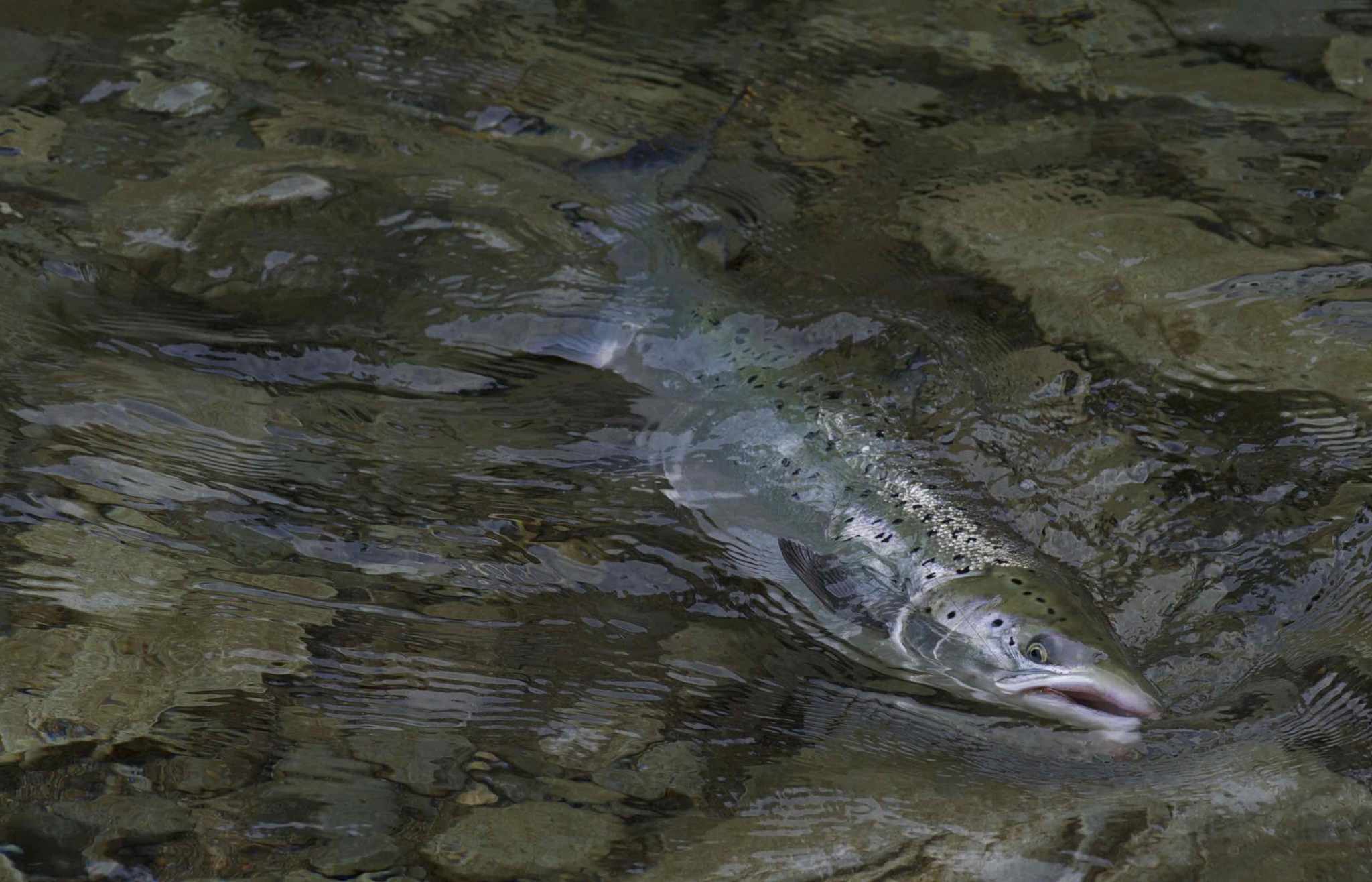 .