We are proud to put forward this fly to all that shop with us at Fishmadman and who have followed our development of flies for this special and addictive form of fishing.

We promise you a riffling hitch fly for fresh running salmon that you have never seen the likes of before

Enjoy Jesper Fohrmann
Fishmadman.com
The HITCHMAN series is something extraordinary
Here is the  Hitchman – Black and Gold riffling hitch fly from our new series of riffling hitch tube flies.
Over + 40 years, I have been building highly specialized flies for surface fishing and from many hundreds of fly patterns, I only have very few that I would call extraordinarily good – The flies from this series are such flies. I designed them on a notion, putting together some of the best and most seductive details we use in our many other riffling hitch flies and was rewarded with a fly that broke the code and brought a long line of salmon to the top…in such a way that I immediately knew I was onto something special.
We are proud to put forward this fly to all that shop with us at Fishmadman and who have followed our development of flies for this special and addictive form of fishing.
We promise you a riffling hitch fly for fresh running salmon that you have never seen the likes of before
Enjoy the new fly – Per Fischer & Jesper Fohrmann
Fishmadman.com

Small
The overall length of the V-FLY series is a 35-millimetre wing – but a body of only 15 millimetres – equivalent in length to a # 8 hook… But it is a difficult fly to compare to a fly tied to a hook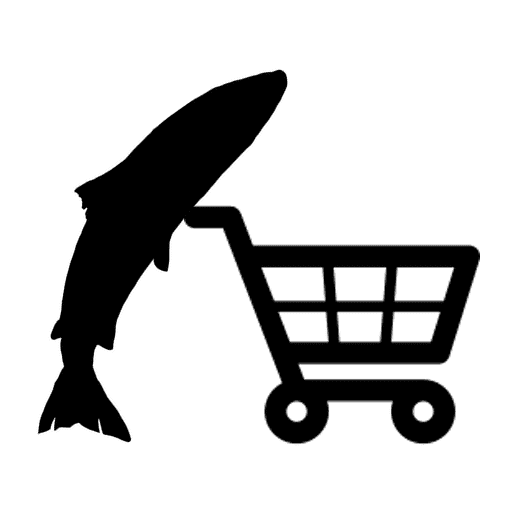 Fly is shown with a hook – but sold without one!

Depending on your preference, the rules of the riverkeeper or water association you would
choose hooks suited for the river you fish. To the left, you can see our suggestions on hooks – but we have many more hooks in our hook-category
Special details on tubing
An essential part of the HITCHMAN series of riffling hitch flies is the decor you find on the flanks (sides) of the flies. We could, and we have on other riffling hitch flies, used holographic tinsel that we have wound around the body of the flies, this time we have chosen only to decorate the sides of the tubing, leaving the tubing still clear so that light could shine through the tube/fly giving it a lifelike appearance.
It may look like we have coloured the tubing – this is not the case; it is, in fact, the colour of the holographic tape/tinsel that is reflected in the tubing.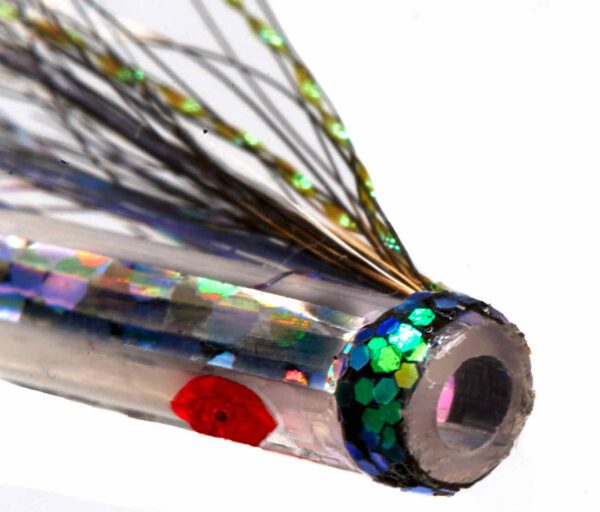 Iridescent pixel mylar
The Hitchman series have a unique appearance based on our experience with various low-water lures and flies for salmon and trout – Adding these green iridescent pixels to the head of the fly has proven to be very successful. The iridescent material is glued onto the fly with super-glue
Read more about iridescent material on flies. lures and baitfish here
The other flies from the HITCHMAN series
The other riffling hitch tube flies
The riffling hitch tube fly system – In detail
Delicate micro flies perfected to trail on the surface
All Fishmadman hitch tube flies are based on the same clever system that will enable you to fish with different hooks.
The line is entered through a hole in the belly or side of the fly – This will make the fly pull to the surface and wake. Due to the design of the tube system, the fly will hitch with ease even in slack water – We use fine hair from small squirrels as this has proven to be unrivalled material for these subtle micro wake flies.
Technical details
Temperature resistant tubing
Probably the best hitch tubing – ever made…
We think we have the right to brag… when we say the best tubing ever made. All other tubing found in fly-tying shops could not meet our expectations. Together with a chemical engineer, we developed a new PVC-free plastic formula to produce a tube for riffling hitch.
It will withstand a lot of mechanical wear.
Very low memory – This will ensure that the tube falls back into place after use (hook removed)
Will work in a wide range of temperatures, including frost-cold days.
This is the same tube we use for our wake flies and other bigger tube flies.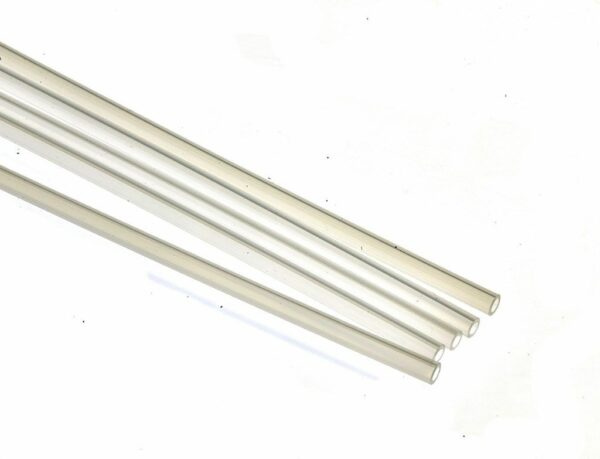 The right kind of hair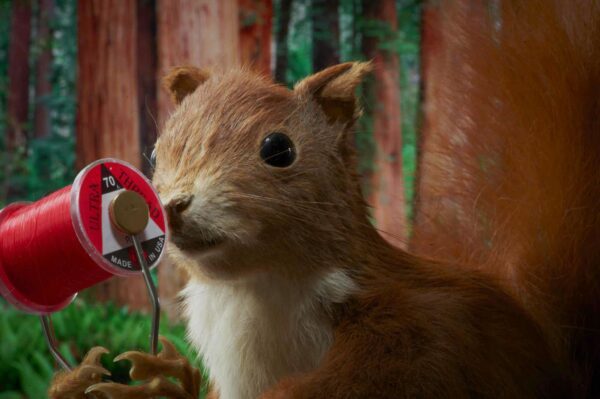 Squirrel tail in the right size
We use hair from very small or juvenile squirrels – This type of fine hair is not too stiff or too fine…but perfect for these subtle surface flies.
Learn more about squirrel tails for fly tying
More on the subject riffling hitch...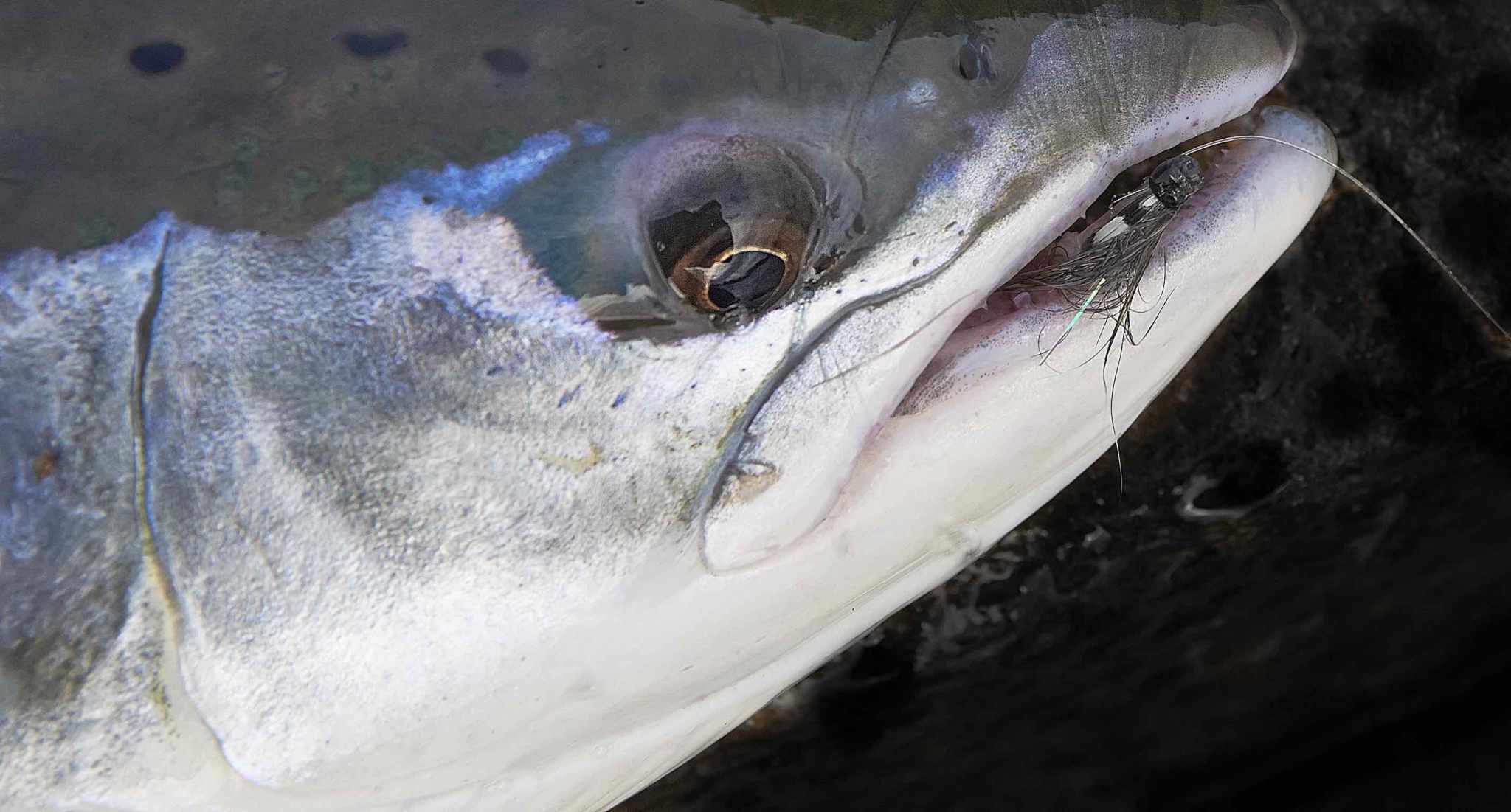 Our exclusive page on riffling hitch fishing and flies
Our main pages on the riffling hitch sport – Read more about the riffling hitch pattern history and styling – A dedicated page on Fishmadman.com
Read more on Fishmadman.com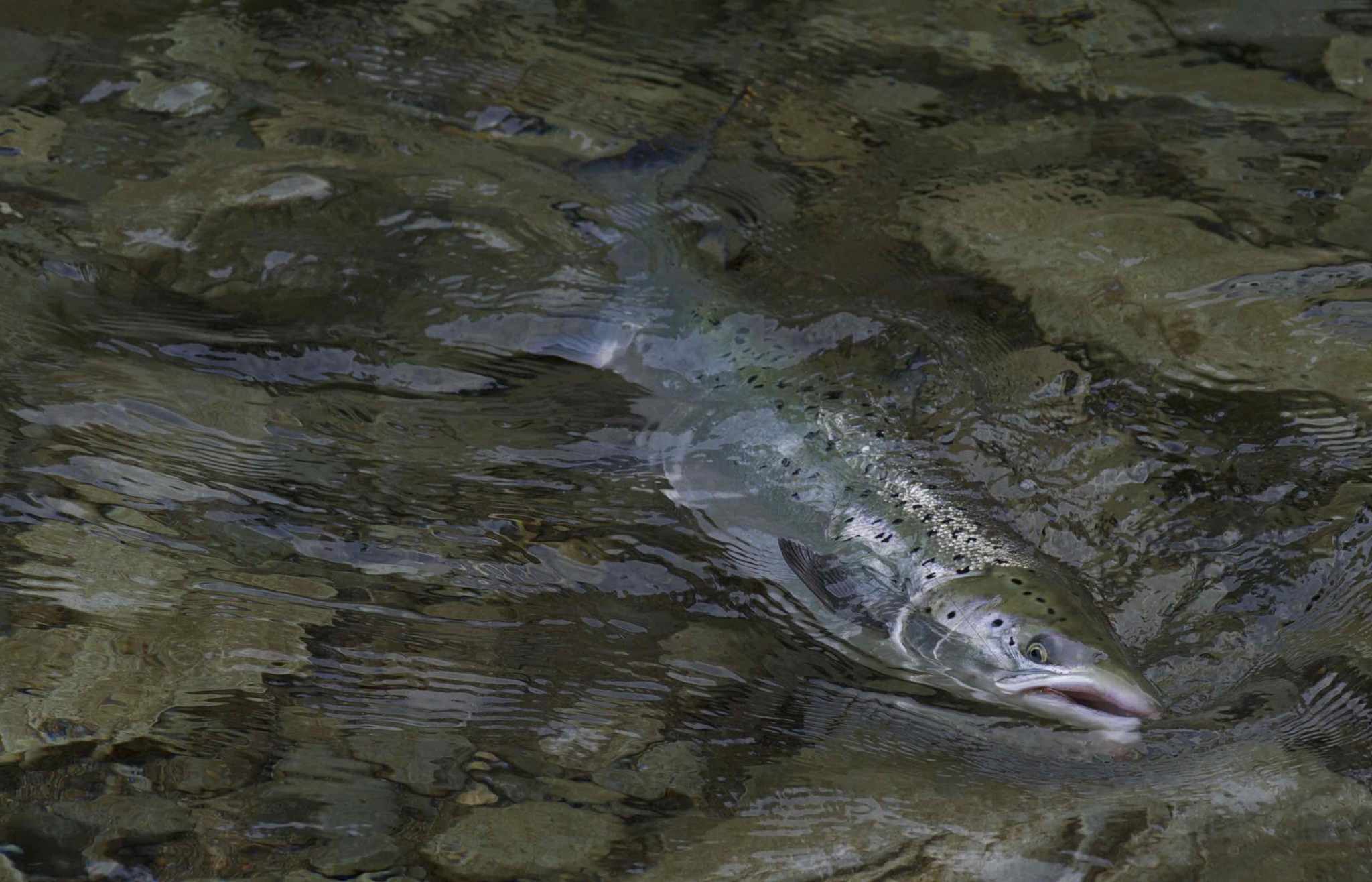 .