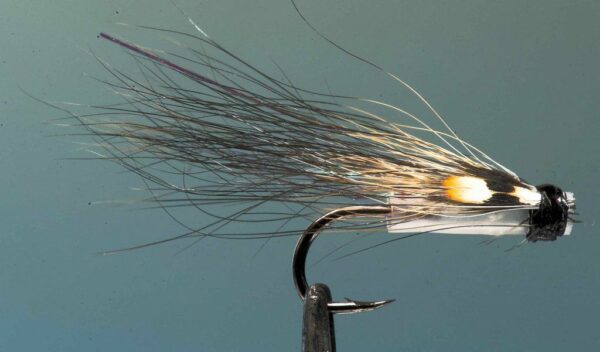 The Fishmadman Riffling Hitch Tube – Small
The smaller version of our specialized tube fly tube that we have designed for our Riffling Hitch and wake flies – Again we regard this as the best tube on the market – nothing less.. The tube is strong but still soft enough to withstand anglers inserting hooks in the rear of the tube fly.
Use this tube on your micro tube flies
We use this tube for our small riffling hitch and sub-fly patterns – the hook goes straight into the tube and no hook guard is needed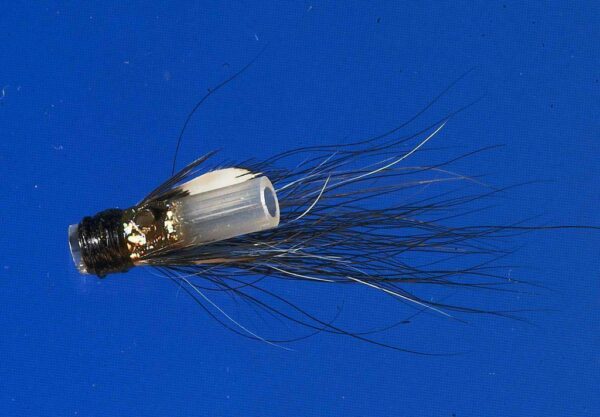 PVC-FREE
Straight
Not too soft nor too hard
Will form collar when heated with flame
Non-toxic
Made in Denmark
The 4 tubes we sell
The needles to tie your tube flies on
We have designed two needles for this tubing …One needle for you who mostly tie smaller patterns like riffling hitch tube flies, and another needle for those of you who mainly tie large patterns like Sunray Shadow etc.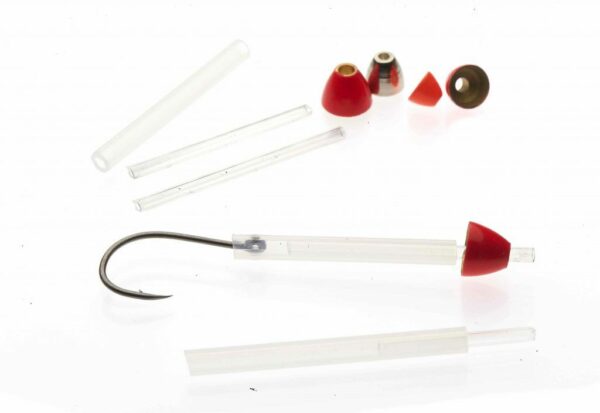 Tube-fly LEGO
Modern tube flies in Scandinavia is often build of various sections of tube – and getting dimensions and tubing right is a bit like building LEGOOur Hard Tube 1,8/1,1 mm fits inside the 3.0/1.8 mm. Riffling hitch Tube – allowing you to build different tube flies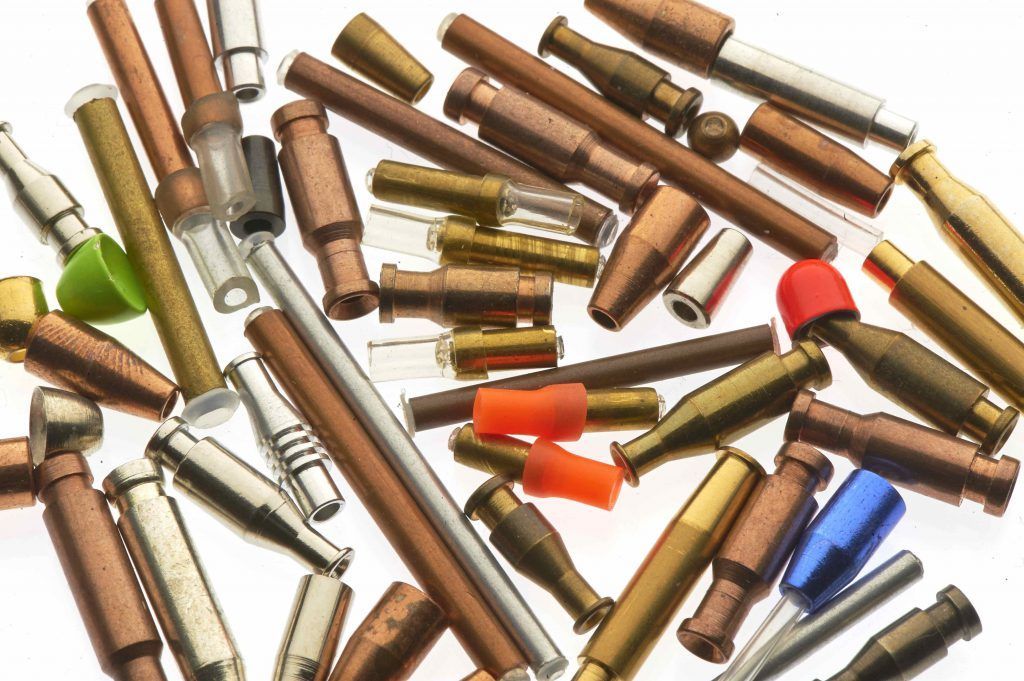 .