Umpqua has a tippet material for every application … we tried them all and found the Perform X HD Umpqua tippet to be the best form of tippet material for salmon and trout fishing. Clear nylon. Super strong but still soft enough for our preference… less stretchable than the Maxima nylon we sell.
PERFORM X HD SALMON/STEELHEAD NYLON TIPPET
Perform X HD has the perfect mass and moderate stiffness to turn over big bugs
Abrasion resistance to handle the often violent aftermath of the take.
Soft enough to fish small patterns on relatively thick nylon
Great breaking strength
Clear

coloured

nylon
Probably the only fly shop in the world that keep leaders and tippet in the fridge…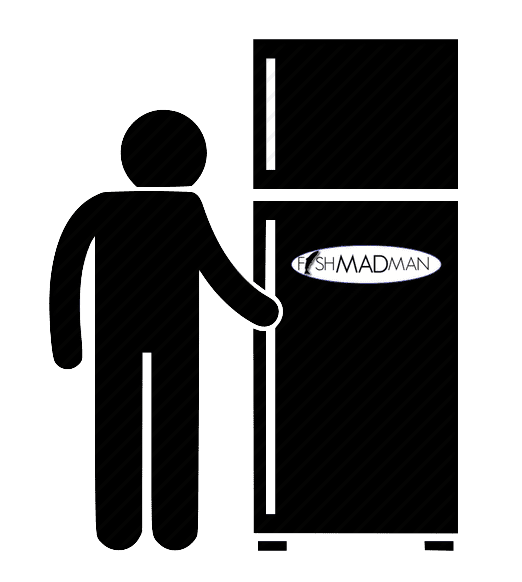 Longer lasting when kept cold
** Why do we keep our nylon and polymer leaders/tippet in the refrigerator? 
99% of chemical reactions go slower if they are cold, and as a guide, for artificial age testing of polymers, the rule of thumb is 10 degrees Celsius  = doubling of the time. This is a readily used formula in polymer (nylon) product lifespan validation. 
The other spools of Perform X HD Umpqua tippet
.