The best hook-guard on this planet.

Superior tubing for hook guard on tube flies. The tubing is very strong and is Non-toxic.
Second to none standard
In 2010, we designed a new type of hook-guard that wouldn't take in water – opposed to the silicone hook-guard we had used in our fly production so far.
Silicone tubing will sponge-up 15 % water – so it was not quite the perfect hook-guard tube for dry and wake flies. We worked with people producing high-end pharmaceutical equipment and did finally make a tubing that would suit all our needs.
It proved to be worth our while and with years of rigid testing we promise you hook-guard material of a second to none standard
PVC-FREE
Not too soft nor too hard
Non-toxic
Made in Denmark
The hook guard as an integrated part of the body
One fly I have used repeatedly over the years is this 1/5 # (0.5 cm.) micro-conehead tube fly – I tie it in all kind of colours and patterns and it is just such a neat fly to tie and use. It may look a bit intricate… but it is in fact, a very easy fly to tie. I think some of this micro tube-fly´s success is down to the fact that it has a semi see-through body that is accomplished by running the hook guard onto the body of the fly – Check this super fly out on our page dedicated to the Kinnaber Killer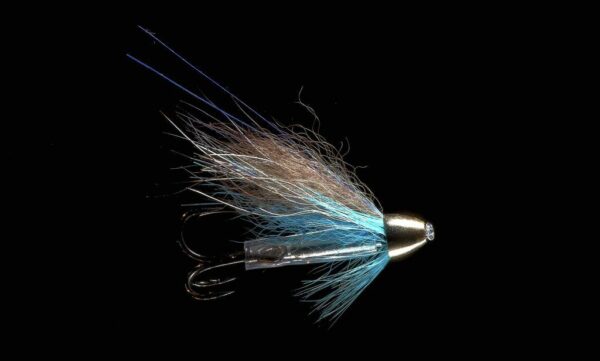 What is a hook guard good for?
The hook-guard or hook rest is the extension of the tube that will enable you to hold the hook in place when you cast or fish the fly. Is it not an absolute for all tube flies and different groups of anglers may have personal opinion and ideas about the use and necessity of this add-on.

We as a fly tying company value the hook guard highly and implement it on many of the types of tube flies we do in Fishmadman – merely because it is a foolproof solution that reduces the chance of leader-tangle.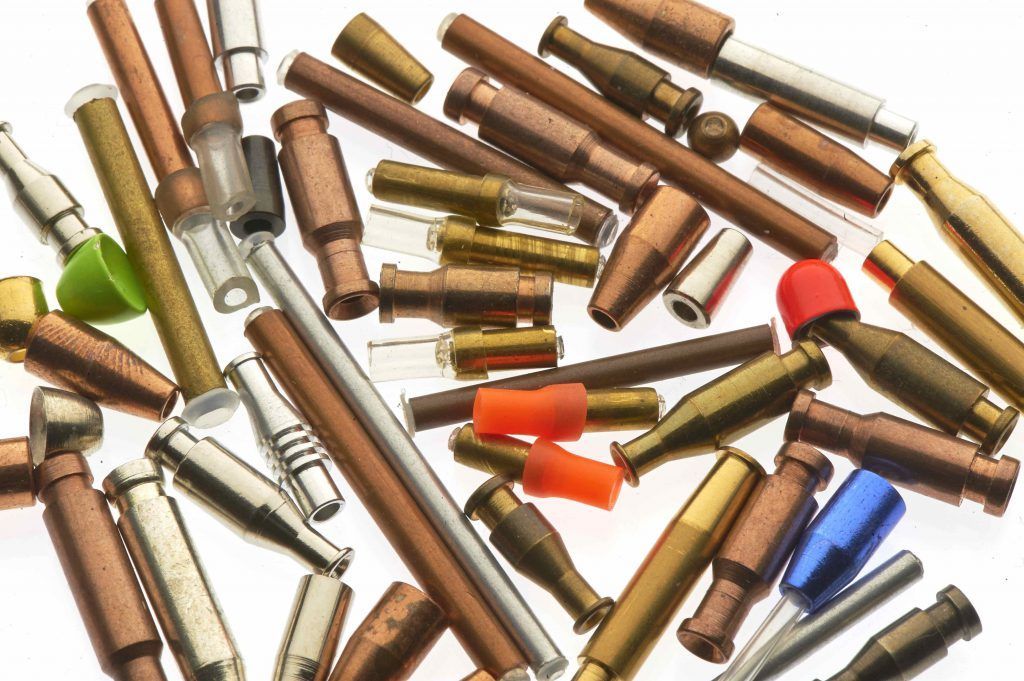 .
The other dimensions of hook guard