The EMB Rubber legs # 12
Sea trout flies with rubber legs are great. This pattern is designed to imitate stonefly nymphs.
The EMB Rubber Legs is another rubber leg fly designed explicitly for South American sea-run brown trout. This pattern is named after the fishing lodge Estancia Maria Behety (EMB) situation on the mighty Rio Grande in Argentina.
The EMB Rubber legs # 12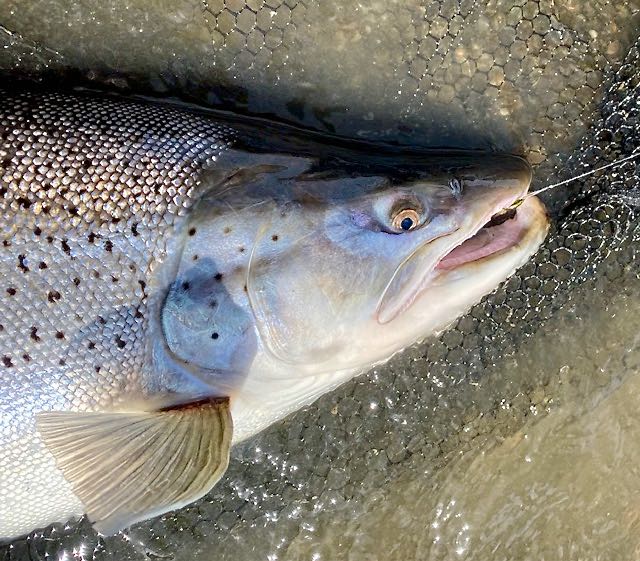 We do this fly in another size