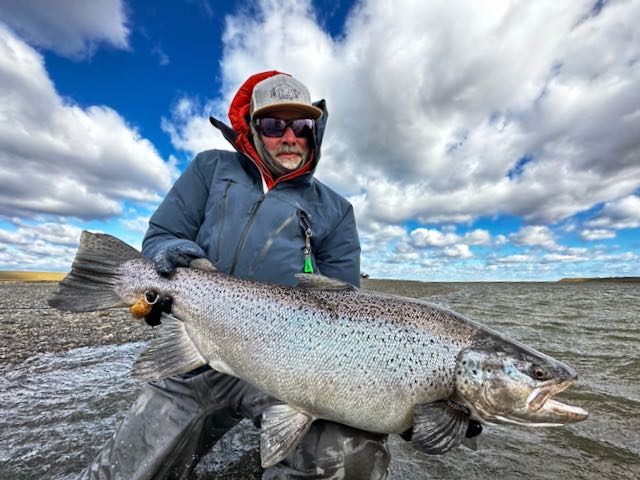 Some of those flies you need to bring
Sea trout flies for Argentina.
Together with some of the best sea trout anglers, we compiled a collection of the most wanted sea trout patterns for Tierra del Fuego. Tierra del Fuego is an archipelago at South America's southernmost tip. It's known for its wind-swept plains with great river systems, home to giant sea-run brown trout, commonly known as sea trout in Europa.