Lee Wulff – Steelhead Taper WF Floating TTSTF
The extremely long casting Lee Wulff – Steelhead Taper WF Floating (TTSTF ) – The favorite distance line with us at FISHMADMAN – developed by Steelhead Pro, Al Buhr.
The TTSTF is 105 foot long (32 meters) – It has a 55 foot (16.7 meters) running line – A 50 foot (15.25 meters) progressive taper The TTSTF also has the super J3 coating. It is of course ivory colored and has a lightly green shooting line. One of the best riffling hitch and dry fly lines ever made
A few words on fly lines for small surface flies
The fly line is important when your fishing small surface flies – any small fly for that matter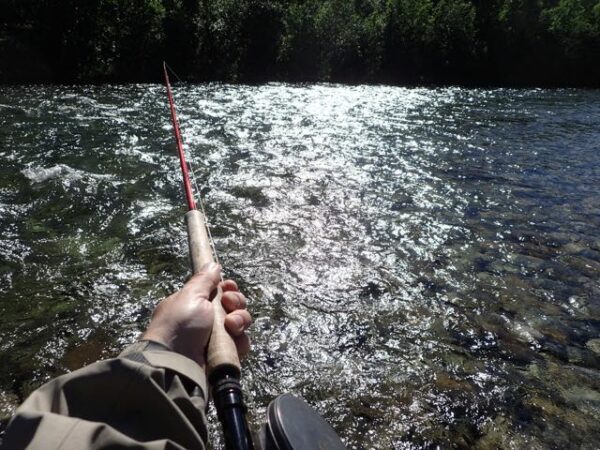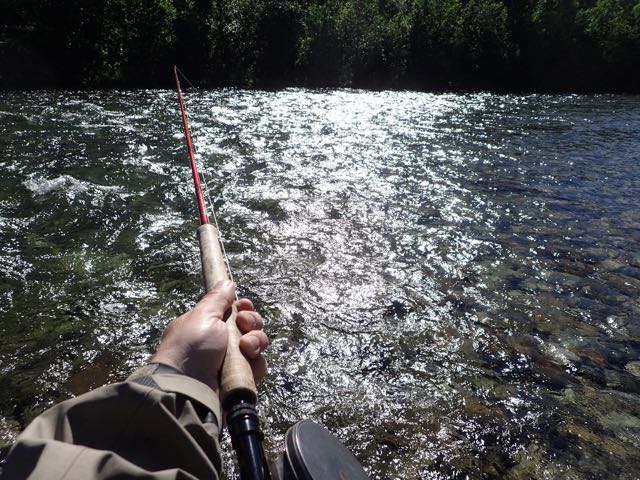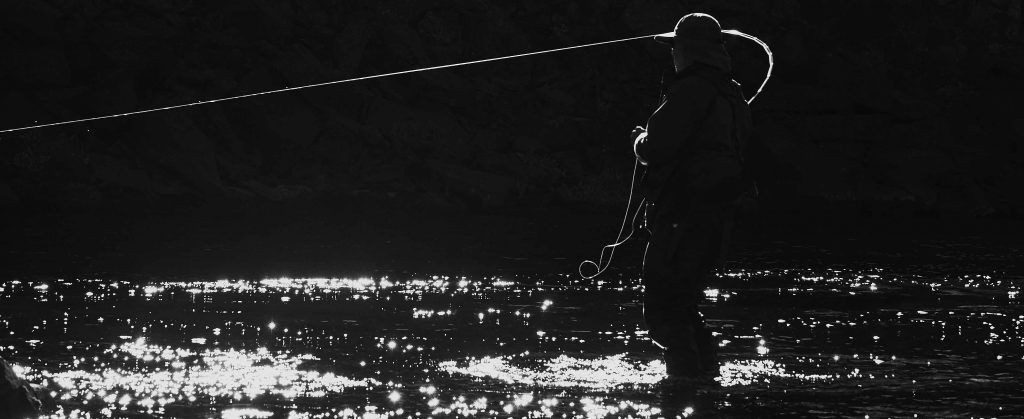 The obvious truth
How obvious it may sound one needs a fairly light fly line or a fly line that present the fly well. Many salmon and steelhead anglers use all too heavy equipment and is often focused on casting heavy fly lines into big waters…but they may loose out on fishing opportunities big time… when they turn their attention towards heavy shooting heads – short Skagit lines etc.
I do prefer long WF lines… like Lee Wulff Triangle Taper and the longer Steelhead taper from Lee Wulff TTFTS – These lines have a fine tip that will mimic the current in the surface – and interpret all these micro movements into the leader and finally the fly
If you have a heavy line or fish short fat shooting heads you won't get this surface action into your small fly pattern! … But you will benefit greatly from using poly leaders that you can attach to your line. In this way, you will get a better line to present your micro fly patterns
.