Ichiban Barbless Tube fly hook # 1/0
We have found this Japanese tube fly hook. – Design close to Owner Ishema hook but a bit different in the size 1-3-5-7 instead of 2-6-8-10… We have tested it rigorously… – and they are strong.
Last but not least they fill out a gap: They are barb-less and the perfect hook for our wake and V-FLY series (Riffling hitch)
This is a # 1 – a heavy hook for big strong fish – and also used on our mouse flies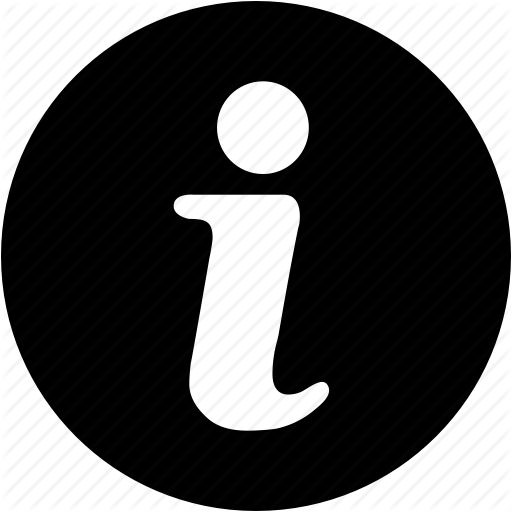 Are you looking for A lighter type hook
The lighter single hooks are: The CHINU hooks
.