Arizona Simi Seal - The dubbing with the X-FACTOR
Here it is! A superior seal-fur substitute that will enable you to make flies that work perfectly on salmon and trout… We and many other anglers have used this material for salmon, steelhead, char and other species of the Salmonidae family and it works big time! We carry it in 26 selected colours that we have found perfect.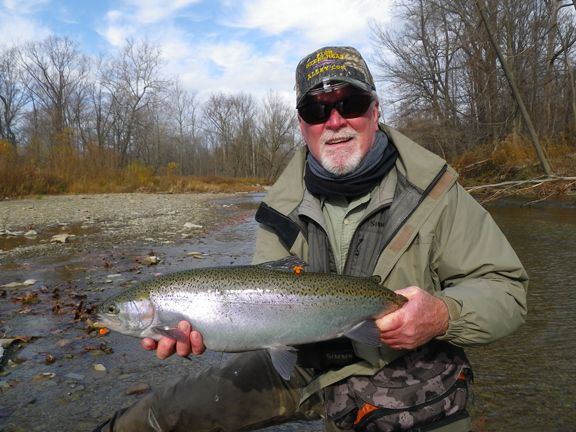 John Rohmer has achieved what many dubbing producers strive to accomplish and mixed some of the finest dubbing material on the market. We are proud to present some of the most favored colors among salmon, trout and steelehead anglers
Photo with curtesy of John Rohmer
The colours of Arizona Simi Seal
.