Sunray Zebra goat hair - Handmade fly tying material for long-winged tube flies
We have designed and made this special Sunray Zebra Goat Hair. It can only be purchased here in the Fishmadman online store and through a few other shops that we work together with.
It literally took us years to refine the process that enables us to make this very special contrast filed material –
It started out as a personal project – making this material for a few salmon fishing friends… But as it was so effect-full we had to go to work – and start producing this special tube fly material in bulk –
Absolutely top quality Kashmir goat with long shiny hair dyed in this special manner to give you the ability to design new and fantastic flies… like the Sunray Zebra fly.
The length of the hair can vary from batch to batch – But we will try to keep our promise and get you what you see on the picture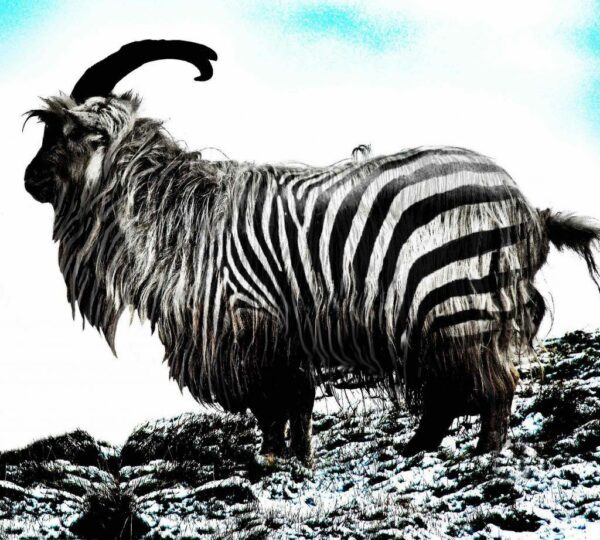 Browse through 8 colours of Sunray Zebra Goat Hair
.