Loon Payette Paste – Dry Fly Floatant
Keeping your dry fly floating properly is a must when your fishing big dry flies like Tube Bomber and Monster Tube Caddis. This super quality floating agent material from Loon works perfect for the job – The Loon Payette Paste will not change with temperature… very durable and a long lasting product.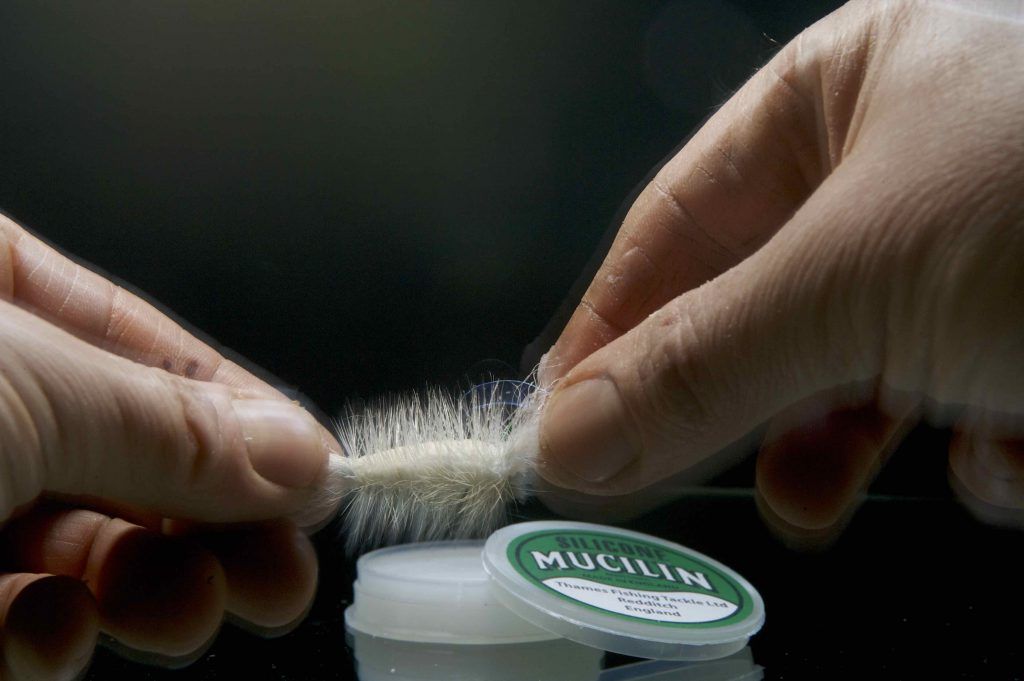 .