Green Butt Bomber steelhead wake fly
This Green But Wake Bomber was made specifically for steelhead fishing in rivers like; the Bulkley, Skeena, Kispiox and the Babine – A steelhead wake fly originally designed by Mr. Frank Cammack and Mr. Jim Bussard two steelhead veterans from Oregon.
Mr. Loren Irving from Bend in Oregon has assisted us to get all details right
We know you're going to enjoy fishing this pattern – it comes highly recommended.
As many of our other wake flies it is tied on our Riffling hitch tube 3.2 millimetresand it features our dependable wake-fly system making the fly wake with ease.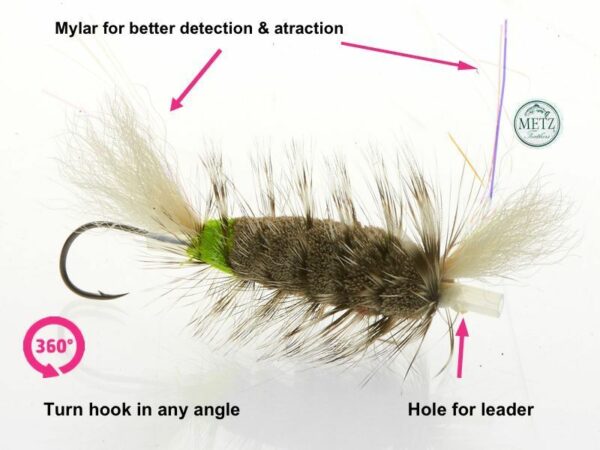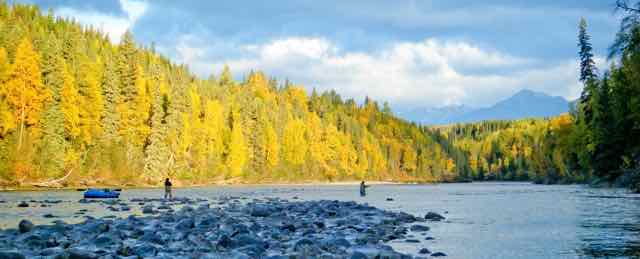 Medium version
This a 45 millimeter version Our Medium version – equivalent to a # 4 – 6 hook version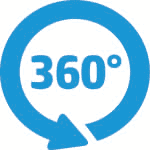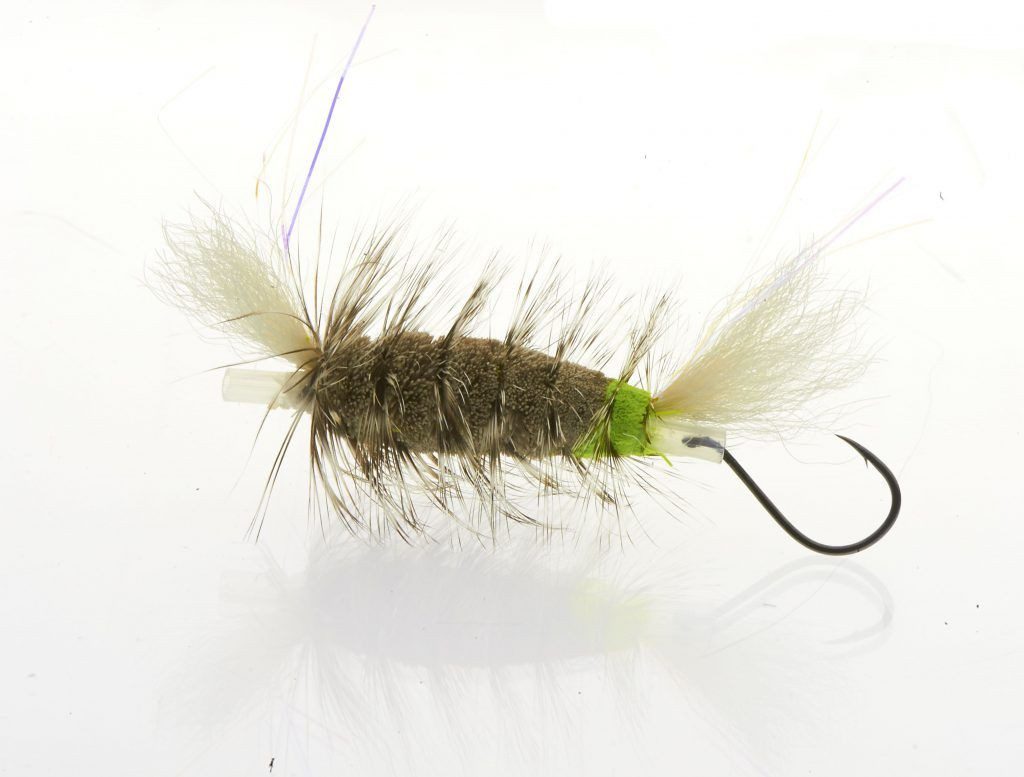 Fish your fly with the hook up-side-down
Just like some anglers will fish the hook reversed on the Quigley's Dragon Gurgler – they would also use this technique on their wake-bombers – to do so in an easy and smart way you may use a so-called egg hook or up-eye hook– as seen fitted on the fly in the image to the right. The up-eye hook will enable you to get a different angle on the hook and the low-memory medium soft tubing this steelhead wake Bomber is tied on, is well suited to accommodate such a fly fishing method.
Some other big steelhead wake Bombers
All the steelhead wake flies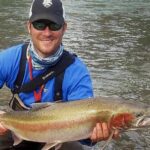 We've done so well on your flies over the years and they skate so well that we don't need to fish anything else when it comes to wake flies!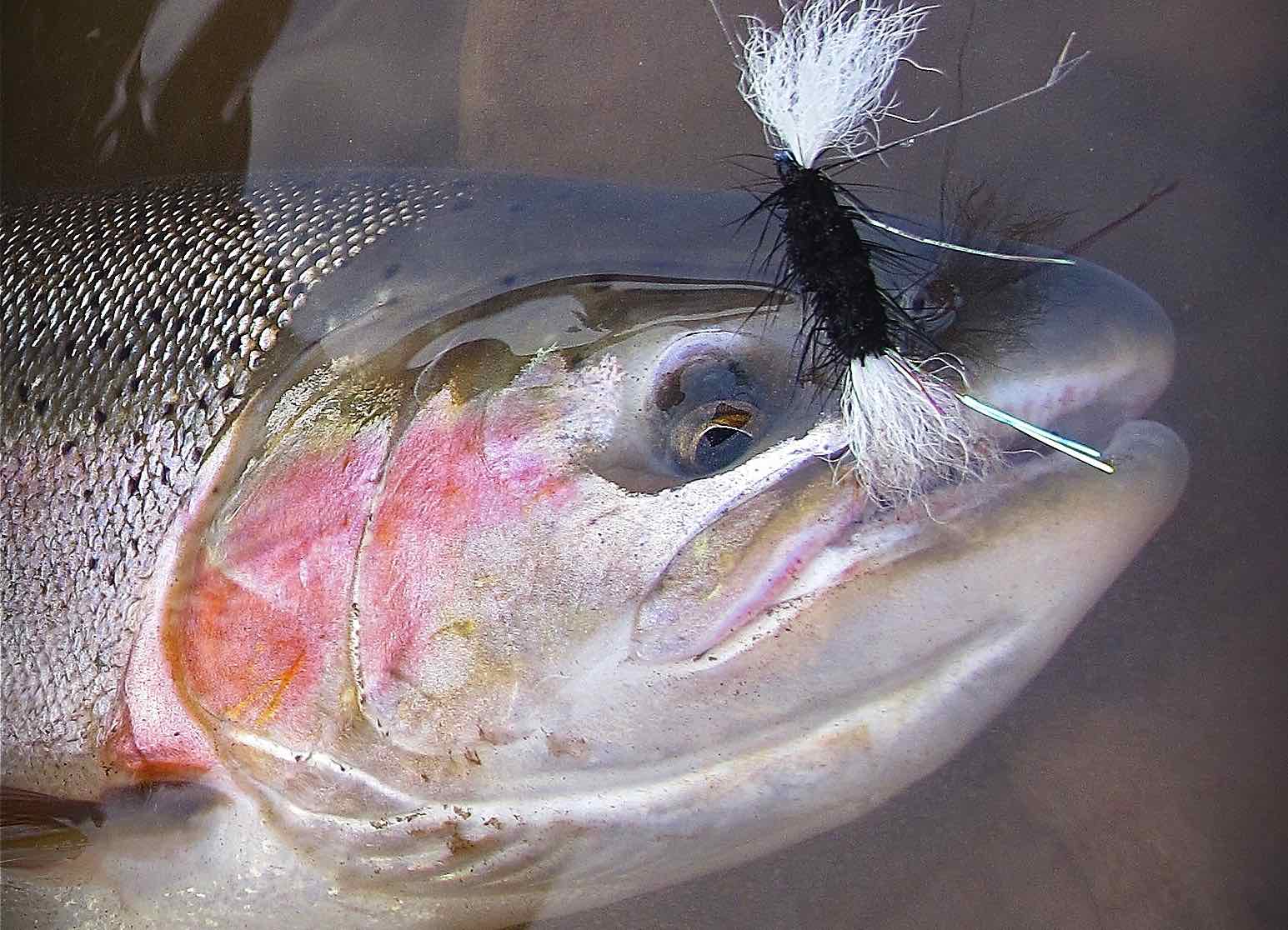 A dedicated page on the subject steelhead wake flies
Visit our page on the subject steelhead wake flies – Read about some of the famous surface flies and the people who made them – Lear techniques from some of the best steelhead top-water anglers
The Fishmadman.com page on the subject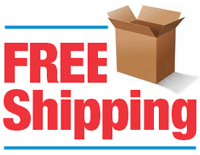 FREE SHIPPING
We work with very low shipping prices and give you FREE shipping when buying goods worth + 100$
.