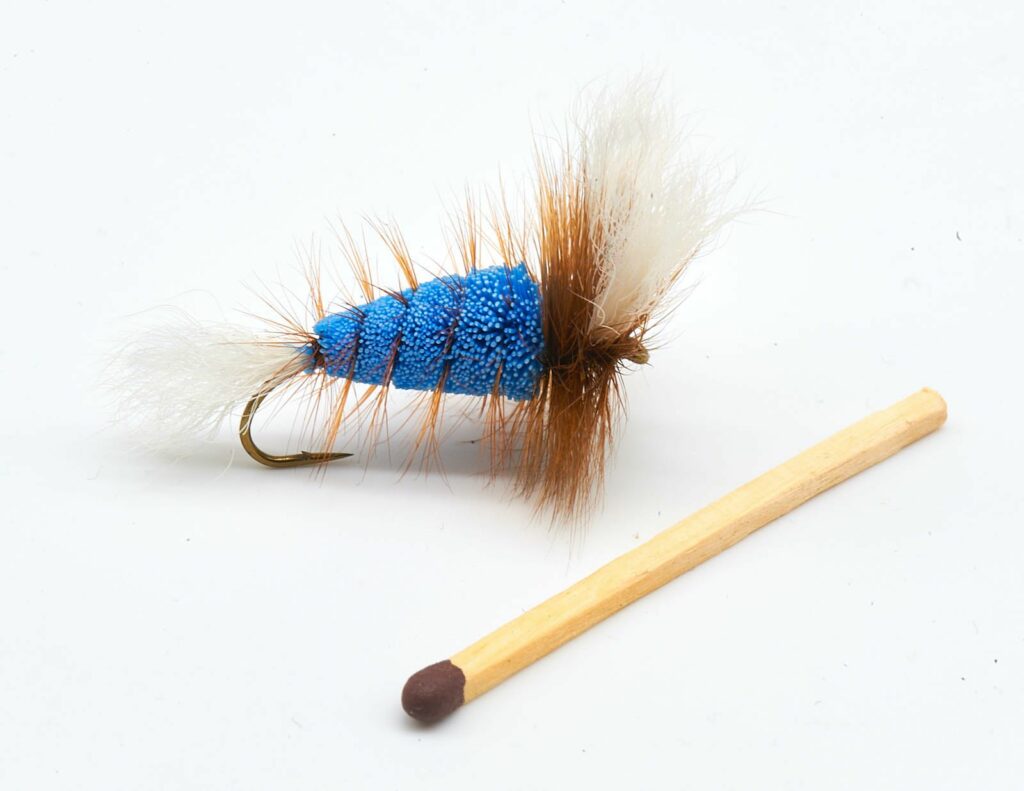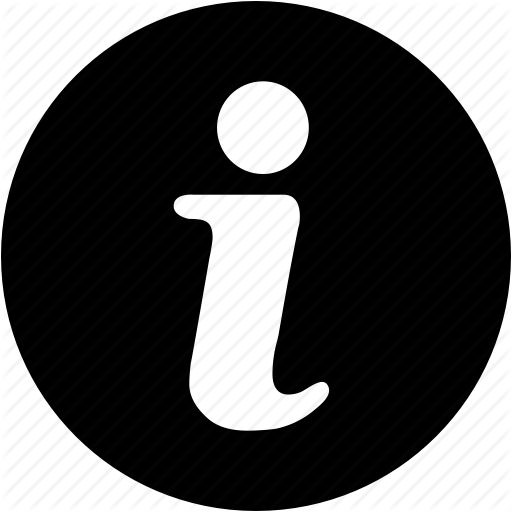 Our range of Lee Wulff style Bombers
Lee Wulff was the modern forefather of dry fly fishing for salmon and his influence on salmon dry fly fishing and the flies we use is visible on most rivers where salmon run. We have chosen to have a range of Lee Wulff style Bombers made in a way that resembles the style of flies Lee Wulff would use in his fishing…relatively short and bulky with a dens hackle…tied on strong chemically sharpened hooks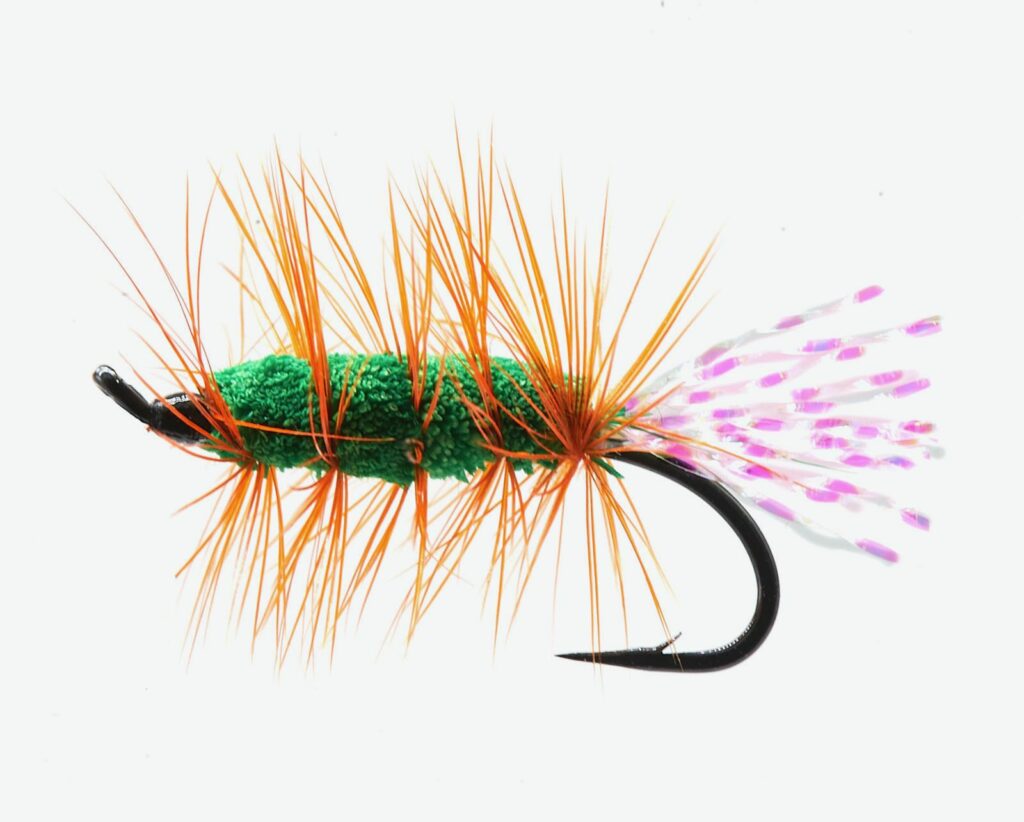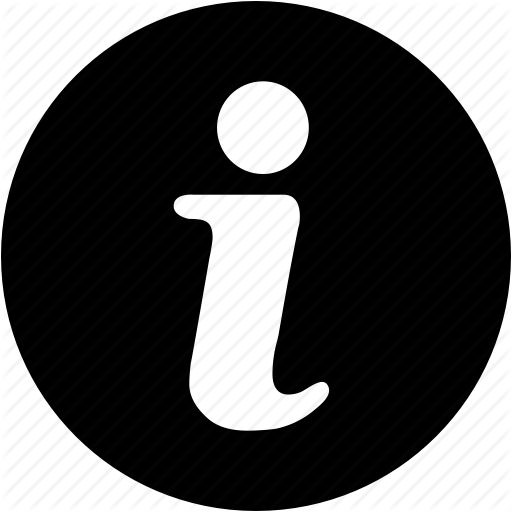 The missing link – Bugs made for dry fly and wet

We have chosen a small selection of heavy-duty bugs tied on heavier hooks than we do our normal bugs. These bugs are specifically made for fishing just in the arear dry/wet… or just below the surface. You may grease them up and fish them dry or as a flymph and you may choose to fish them wet… An important fly when fly fishing is getting difficult and one form of fly fishing is in transition to another form of fly fishing.

A stronger hook
We have chosen a somewhat bigger and stronger hook for these Bugs as they also need to work in fast flows fished wet… a common technique both with steeheaders and Atlantic salmon anglers.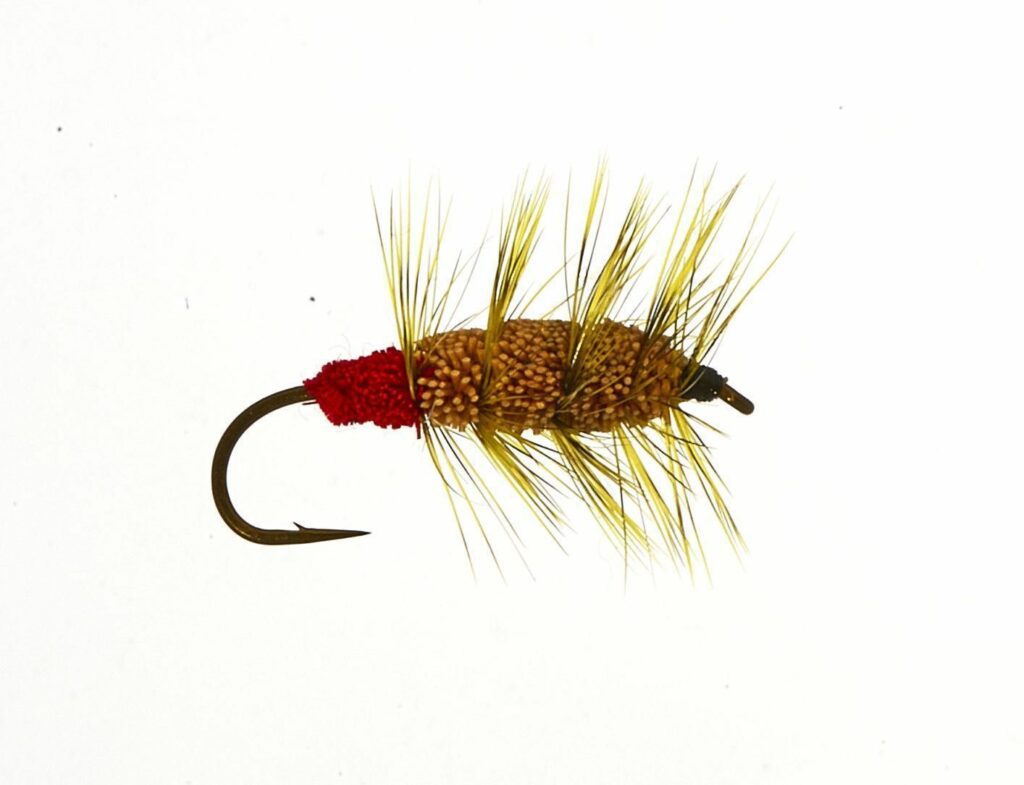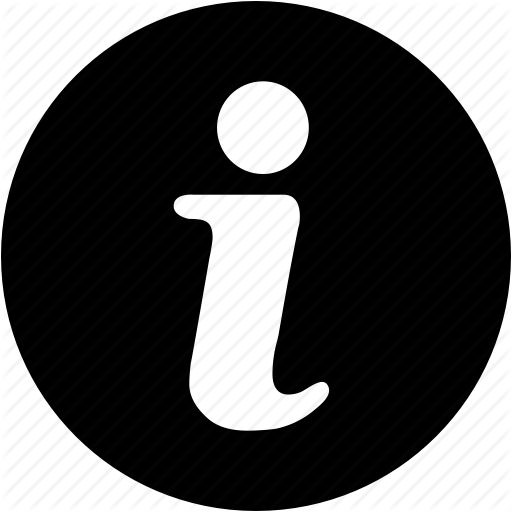 Think trout…
Think trout…
A collection of small bug´s to catch finicky salmon and trout in warm water – We know from month and years of fishing – not getting those fish to the bank …that small flies could make or break – Some designed by us – Others classic bug´s from around the world – Don´t leave without them… the angler that thinks trout…when he goes salmon fishing… is often the most successful angler.
You have to loose fish on small flies – the sooner you get around this fact the better.
Learn to fight them
Fighting big fish on small hooks dosent have to be very dramatic – it can be – but if your carefull and take it easy the fish will very often be compliant and finaly come to you. You will need to prepare a bit for this kind of fishing and here are some things you can do to make things work
Use a fly reel that has a light ratched or a ajustable breake that will allowe you to controle a powerful run where you have to admit line out quickly
Use (as we do) a soft tippet material on your leader…We preffere soft nylon like Maxima Chameleon or Original Streen. These nylon brands will stretch when under strain…something quite valuable when the fish jumps or shakes it head.
Use only the best hooks avaliable. Hooks allready designed for the job of fighting big fish.
Getting the right hook and fly…
On the individual pages for micro flies we will highlight more information to get you the right size hook and fly – Should you have any questions regarding specific flies for specific rivers – Don't hesitate to call us… we have a great network of anglers we correspond with and we will easily get the right information for you…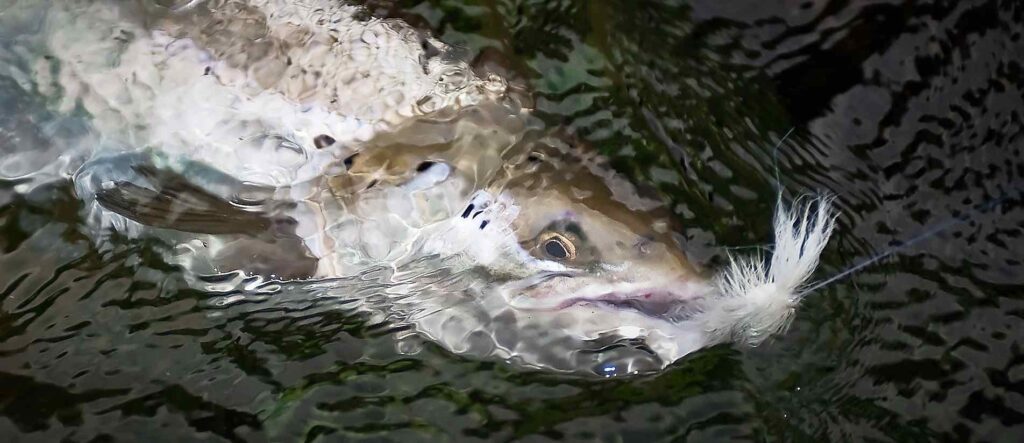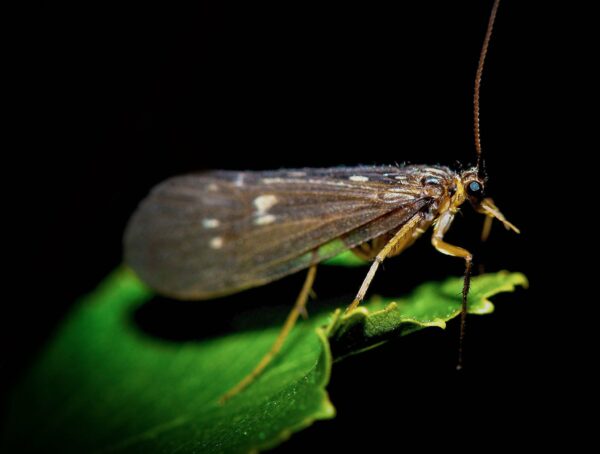 Steelhead hit caddisfly imitations
Imitations of the caddisfly insects are a basic part of the topwater flies that anglers bring to the river in the North West… Some anglers place great reliance in specific colours others believe in the silhouette and size of the imitation. We have tried to gather some of the best patterns we know and work to find new and different imitations to tie on our tubes.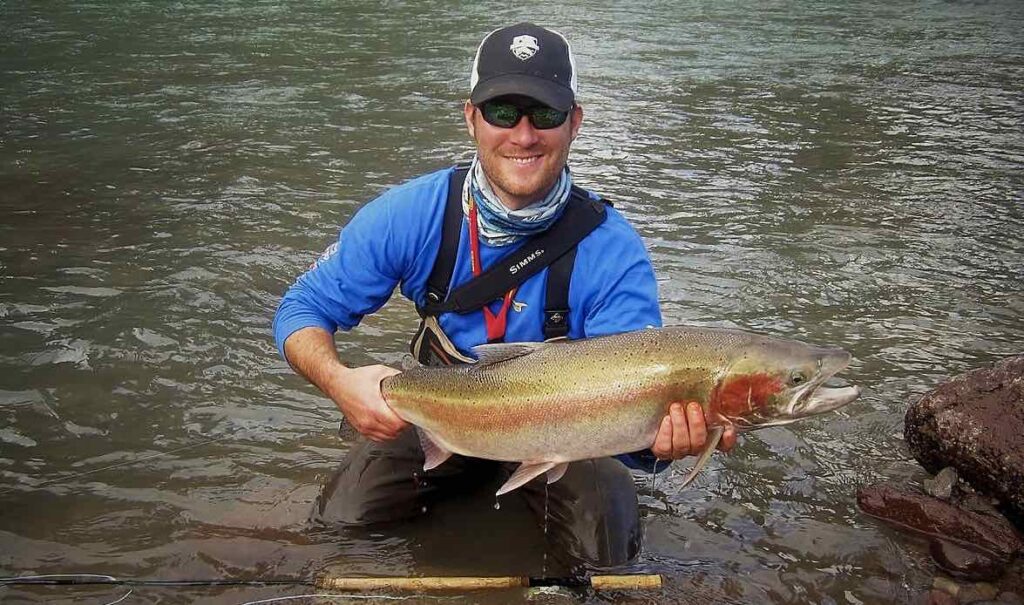 The essential steelhead fly patterns tied on tube
We have completely changed the way of doing steelhead wake flies – By using the riffling hitch tube fly system on steelhead patterns – You no longer have to work with demanding hitch knots or technical advice on how to do them.
Just put your leader inside the hole in the fly – tie on your hook and start fishing your wake fly – modern wake flies are as easy as that.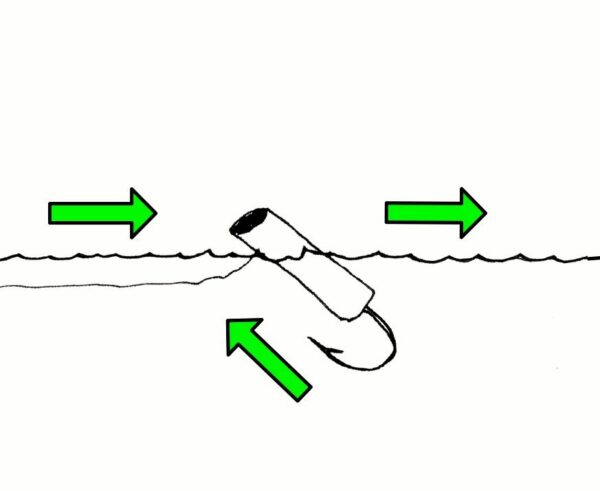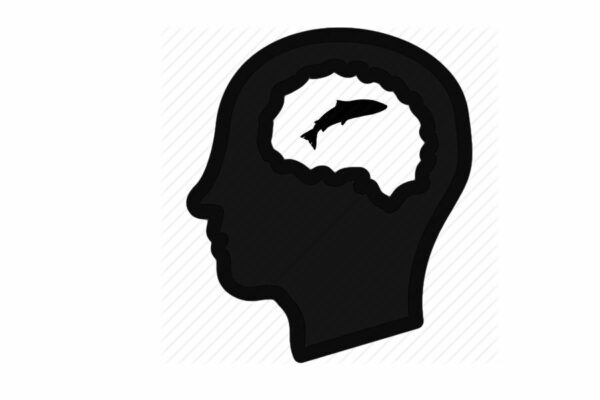 A wake fly classic
The Grease Liner: Favored classic for steelhead and a "must-have" in the fly box if you aim for steelhead in B.C Canada. The original version of the Grease liner tied on single hooks… could be difficult to keep skating… this is not a problem with the tube version…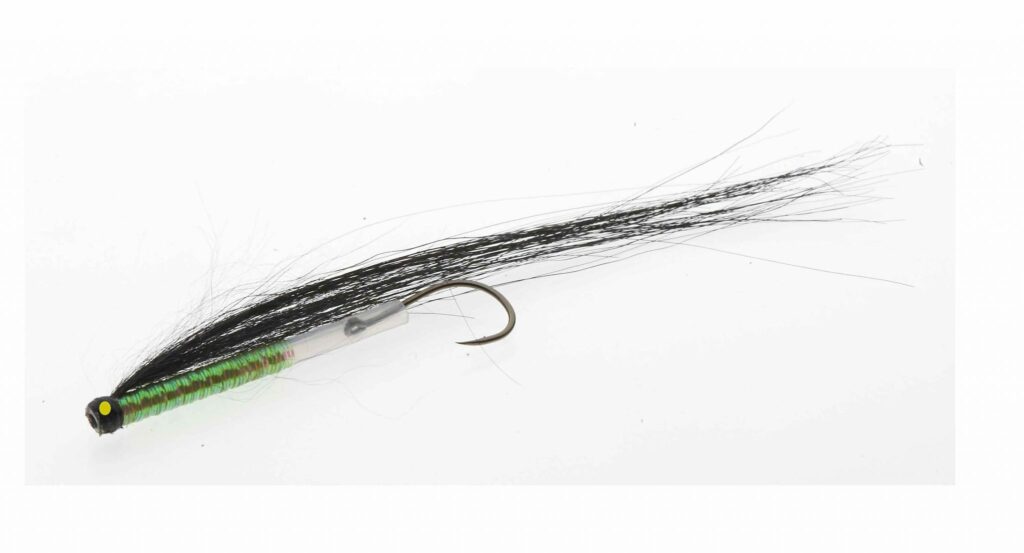 Essential long winged tube flies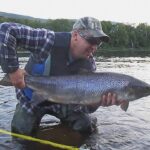 Hi Fishmadman, Here a photo of a 44 inch Atlantic hooked on a Black Bomber tube fly in August 2017 on the Lower Humber River, Newfoundland.
I have been a Lower Humber Guide for a number of years and Needless to say, after hooking multiple large Salmon on various Tube Bombers, I am very Impressed! 🙂 Thank you and tight lines!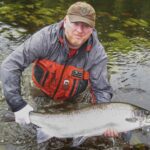 I can tell you this fly and other tube dry flies will definitely be in my arsenal from this point on! Several times I hooked and landed large Atlantic salmon on their creations when my traditional flies and Bombers had no effect on the salmon. The Atlantic Salmon world is continually changing with new gear and techniques, Don't miss the boat on this new and exciting way to fish dry flies! Give these flies a try! You'll be more than happy that you took the time!! Thank-you Jesper and Per" Tight Lines!
The Baltic Sea
An arm of the North Atlantic Ocean, the Baltic Sea is enclosed by Sweden and Denmark to the northwest, Finland to the northeast, the Baltic countries to the southeast, and the North European Plain to the southwest. The Baltic Sea is one of the largest brackish inland seas by area and occupies a basin formed by glacial erosion during the last few ice ages.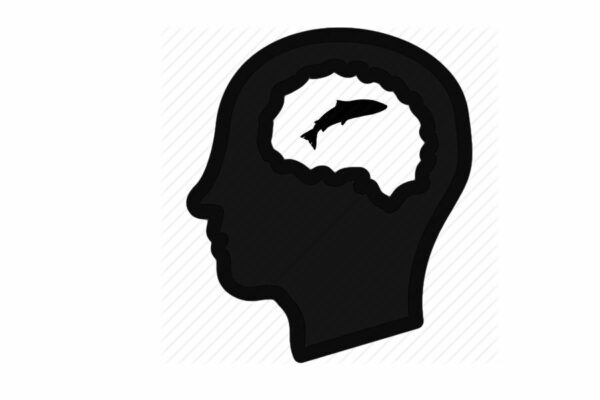 Do it your self
We have a fine selection of fly tying material that we think you will like – Obviously, we sell our many tubes that are produced here in Denmark… just for Fishmadman Non-poisonous and PVC free – We also carry a large selection of hair and dubbing suited for steelhead and salmon flies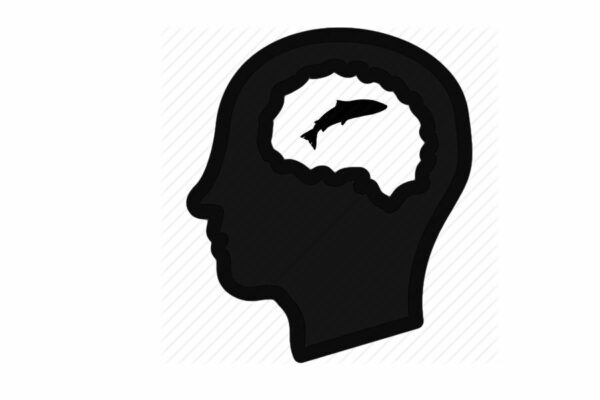 See-through body…
Special designed Sunray Shadow flies – built slim with selected hair – iridescent material giving the fly a shimmering but also impactful see-through body – We are proud to finally present these flies that we have been working on for some years – Catches have been astonishing and it really goes to show that it is worth putting extra time and effort into the perfect fly-design
Get ready for a new form of fishing!
We think you will be amazed how well these flies will work in your river.
HANDMADE FLIES FROM FISHMADMAN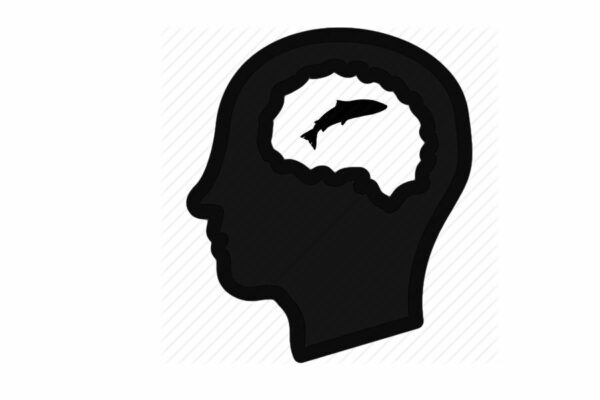 Dry fly – Riffling hitch fly lines
A selection of some of the fly lines we recommend for single hand and switch rods .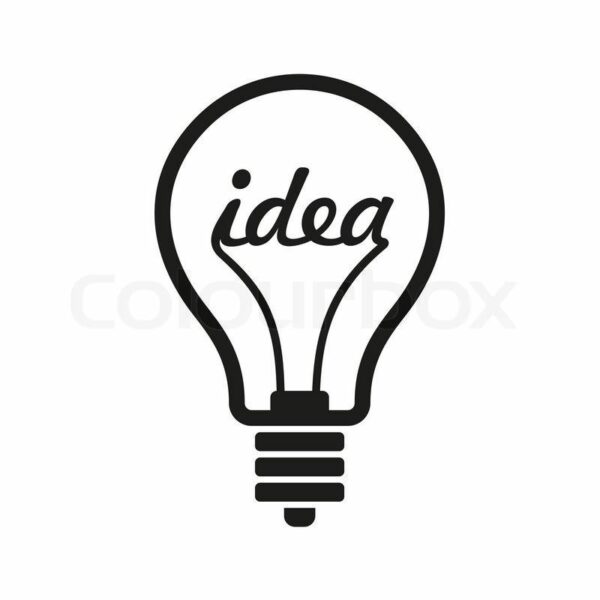 Make them float
Regardless how good our dry flies are – you will need to apply some form of floatant to your flies – This will prolong the floatability of your fly immensely… On Fishmadman.com we have a special page dedicated to the process of preparing your dry flies for fishing – Check it out here http://www.fishmadman.com/keep-your-fly-floating/
.
Turn your hook…
Some steelhead anglers prefer to fish the hook upside-down on their Quigley's Dragon Gurgler – You can easily do that when using this pattern tied on tube – Simply use a so-called up-eye or egg hook and turn it 180 degrees this will give your a fly with new and different hooking abilities – Obviously you can do this on all our tube wake flies….
More Monster Tube Caddis products
.